Alexandria Jones.
Loan Officer
NMLS ID# 1459659
AZ MLO Lic# 0936480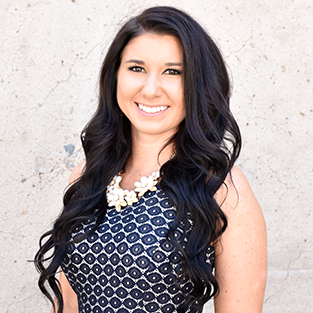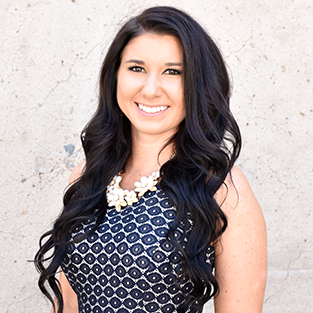 Technically, we're mortgage specialists, but we make amazing stuff possible!
Purchasing a home should be exciting and joyful, not scary and confusing. That's where the team comes in. Call us dream makers, call us loan officers, call us when you're in a panic, we're here to help fulfill your dream of homeownership and keep you smiling the whole way.
Client testimonials.
You and your staff are very understanding, caring and kind. You all were will to work with us and that wasn't easy. Thank you.
Carmen H.
October 14, 2020
Great communication, rates, and incredibly helpful!
Kyle R.
October 03, 2020
Alexandria and her team were very professional and always kept us updated on the status of the transaction. We closed smoothly and on time.
Gabriela L.
September 30, 2020
Great people to work with!
Kristen S.
September 21, 2020
Great communication
Deena F.
September 18, 2020
I loved working with the Summit team!
Ian C.
September 15, 2020