Andrew Montero.
Loan Officer
NMLS ID# 1810861
CA DRE ID# 02052582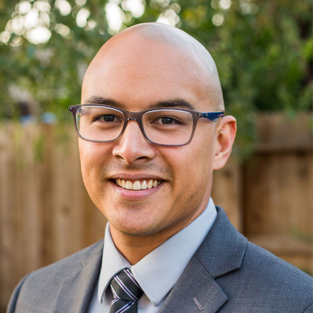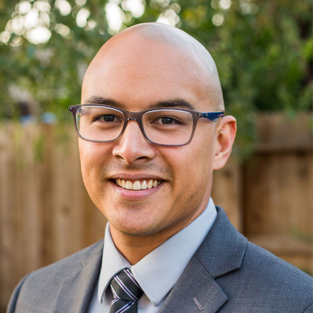 Technically, we're mortgage specialists, but we make amazing stuff possible!
Purchasing a home should be exciting and joyful, not scary and confusing. That's where the team comes in. Call us dream makers, call us loan officers, call us when you're in a panic, we're here to help fulfill your dream of homeownership and keep you smiling the whole way.
Client testimonials.
Andrew is super friendly & honest. Smoothest refinance I have ever done!
Melissa A.
July 07, 2020
Andrew was so helpful and always was there to answer any questions and concerns
Sonia R.
May 22, 2020
It was very smooth easy. Always quick to respond.
Justin M.
May 03, 2020
Andrew was so easy to work with. We felt so much confidence in having him back us up and guide us all the way through our first home purchase.
Jenna G.
May 01, 2020
Andrew is a super informative and friendly loan officer. I would recommend him 100%.
Erik A.
April 10, 2020
Andrew's quick response and informative information.
Rosemary D.
December 02, 2019