Brittney Jensen.
Loan Officer
NMLS ID# 1105803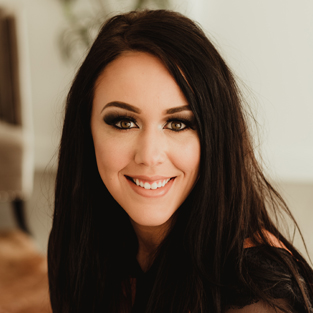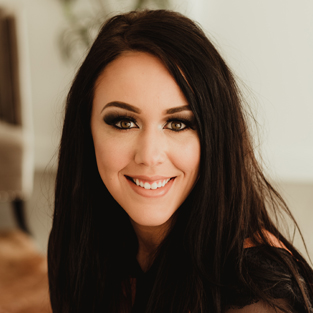 Technically, we're mortgage specialists, but we make amazing stuff possible!
Purchasing a home should be exciting and joyful, not scary and confusing. That's where the team comes in. Call us dream makers, call us loan officers, call us when you're in a panic, we're here to help fulfill your dream of homeownership and keep you smiling the whole way.
Client testimonials.
Brittney made the process smooth for the buyers and I. She kept me informed and responded to questions quickly.
Angela P.
May 30, 2020
Brittney went above and beyond with this transaction! This was my first tim buying a house and she helped me every step of the way.
Emily M.
May 23, 2020
Brittney was a pleasure to work with and did an amazing job!
FSBO
May 21, 2020
Brittney was very patient took the time to address my concerns every step of the way.
Joseph E.
May 13, 2020
Great people
Kayden D.
December 21, 2019
Great job, Brittney!!!
Nate C.
November 21, 2019