Bruce Taylor.
Loan Officer
NMLS ID# 742378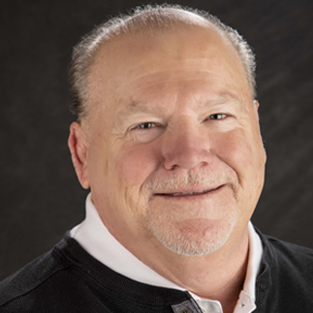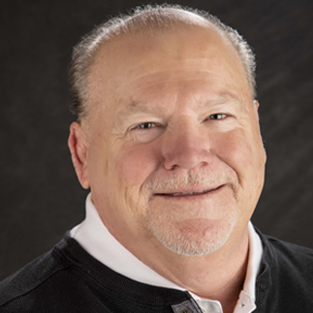 Technically, we're mortgage specialists, but we make amazing stuff possible!
Purchasing a home should be exciting and joyful, not scary and confusing. That's where the team comes in. Call us dream makers, call us loan officers, call us when you're in a panic, we're here to help fulfill your dream of homeownership and keep you smiling the whole way.
Client testimonials.
Great response time, attentative to what we wanted to accomplish, willing to receive paper work from us if tech way didn't work for us.
Dawn E.
May 06, 2021
Bruce Taylor and Nicole knowledge , so the process went smoothly.
Ansel M.
March 08, 2021
Thank you for the great service Bruce!
Christopher W.
February 19, 2021
All the help all the way through!!!!
Kathy H.
October 14, 2020
Bruce is so knowledgeable and understanding. The BEST!!
Dawn J.
September 26, 2020
Bruce was very responsive and helpful throughout the entire funding process.
Kristy D.
September 14, 2020