Donna Goforth.
Loan Officer
NMLS ID# 982227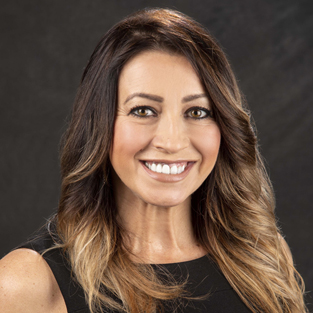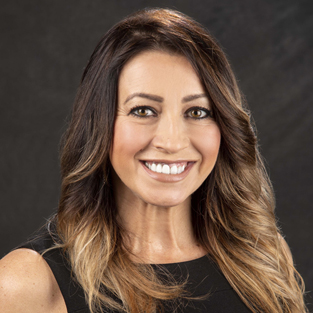 Technically, we're mortgage specialists, but we make amazing stuff possible!
Purchasing a home should be exciting and joyful, not scary and confusing. That's where the team comes in. Call us dream makers, call us loan officers, call us when you're in a panic, we're here to help fulfill your dream of homeownership and keep you smiling the whole way.
Client testimonials.
the level of communication from Donna was excellent and she was always available to answer my questions.
Aaron F.
July 20, 2020
Because Donna was very helpful,good communication ,answering all my questions...
Said B.
July 19, 2020
Donna and her team are the very best!
Julie E.
June 26, 2020
Donna's communication made the transaction seamless.
Cody L.
May 29, 2020
10 out of 10 refinancing experience!
Jason M.
May 21, 2020
Donna's responsiveness and customer service is superior! Highly recommend her for other clients. Very professional and knowledgeable.
Kelly W.
May 18, 2020