Darin Krejci.
Loan Officer
NMLS ID# 1708808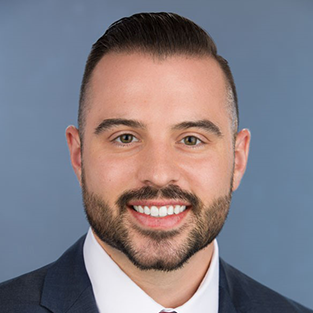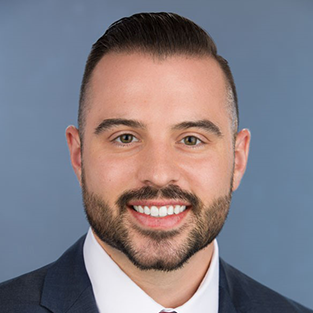 Technically, we're mortgage specialists, but we make amazing stuff possible!
Purchasing a home should be exciting and joyful, not scary and confusing. That's where the team comes in. Call us dream makers, call us loan officers, call us when you're in a panic, we're here to help fulfill your dream of homeownership and keep you smiling the whole way.
Client testimonials.
Darin was awesome! He always had a great attitude and was pro-active in keeping me informed. He never failed to answer the phone or return messages. He closed the transaction seamlessly and in a timely manner meeting all contractual dates. I would be happy to to use his services again in the future.
Maria R.
April 18, 2020
Darin was great and professional. He helped made the home buying process easy for my clients. Thanks man!
Thomas C.
April 05, 2020
When it comes to buying or refinancing a home; working with Darin Krejci made it easy. He went over everything that would be required and stayed in communication as the process moved forward. This was our second time working with Summit and Darin Krejci and both transactions went very smooth and hassle free.
Steve J.
February 19, 2020
Thanks for everything
Johnathon A.
January 17, 2020
Great communication and honest answers. It was super easy to sign all the paperwork. And we felt like we were always getting personal service.
Steve W.
January 15, 2020
Darin knows his job, is there for you when a question comes up and stays one step ahead.
Emiley E.
December 13, 2019