JB Stacy.
Loan Officer
NMLS ID# 498688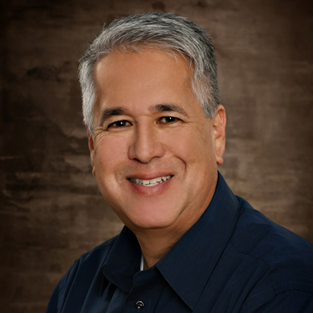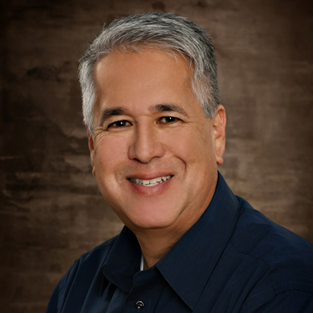 Technically, we're mortgage specialists, but we make amazing stuff possible!
Purchasing a home should be exciting and joyful, not scary and confusing. That's where the team comes in. Call us dream makers, call us loan officers, call us when you're in a panic, we're here to help fulfill your dream of homeownership and keep you smiling the whole way.
Client testimonials.
Even though there's a long distance from JB's office to our house, the response time and communication was excellent.
David A.
October 13, 2020
JB was so easy to ask questions to and get quick responses.
Kayla M.
October 06, 2020
The communication and the professionalism
Rose F.
October 06, 2020
JB stayed in constant communication, via email, phone, and text.
Laird T.
September 24, 2020
JB is an excellent loan officer. He is experienced, on the ball, and his communication throughout the transaction was exceptional.
Brian L.
September 21, 2020
JB was easy to work with from start to finish.
Gary B.
September 13, 2020