JB Stacy.
Loan Officer
NMLS ID# 498688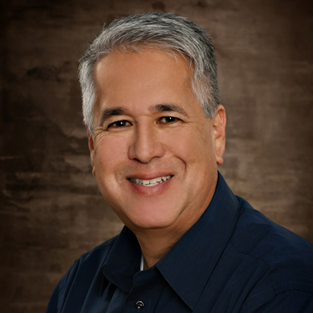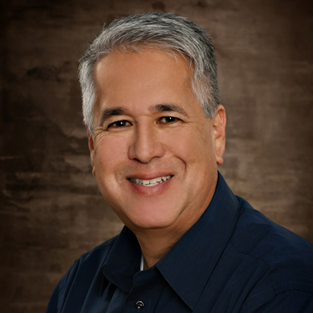 Technically, we're mortgage specialists, but we make amazing stuff possible!
Purchasing a home should be exciting and joyful, not scary and confusing. That's where the team comes in. Call us dream makers, call us loan officers, call us when you're in a panic, we're here to help fulfill your dream of homeownership and keep you smiling the whole way.
Client testimonials.
The friendly conversations and the detailed communication on how the process will unfold, timeline and break down of the amounts.
James R.
January 14, 2021
J. B. and Claire made the whole process (through Thanksgiving, Christmas and Pandemic) painless and stress free. They are the best!
Donald R.
January 14, 2021
The people were easy to work with
Carlie A.
January 11, 2021
The staff at the Red Bluff office were very professional.
Robert J.
December 14, 2020
Great customer service, JB and the crew at Summit really helped us out through the whole process.
Samuel W.
December 02, 2020
JB kept us informed and everything went smooth till the end! Thanks
William J.
December 01, 2020