Katie Hollowell.
Loan Officer
NMLS ID# 1647510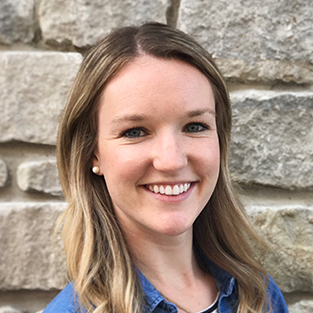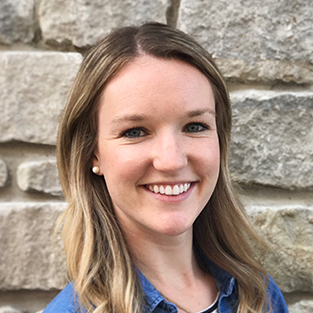 Technically, we're mortgage specialists, but we make amazing stuff possible!
Purchasing a home should be exciting and joyful, not scary and confusing. That's where the team comes in. Call us dream makers, call us loan officers, call us when you're in a panic, we're here to help fulfill your dream of homeownership and keep you smiling the whole way.
Client testimonials.
Katie was amazing. I had a few hiccups through the loan process and she was able to provide a quick response with the information and customer service I needed. If it wasn't for her and the rest of her team I'm not sure if the loan would have come through in the time I needed it too. I highly recommend her to anyone looking for a lender.
Friendly knowledgeable staff. Katie is awesome. She explains things in a manner in which others can easily understand. She and all staff that I communicated with were very timely in answering questions and providing the information needed.
Katie and her team were responsive and helped the process of buying a home be much easier! Thank you!!
Katie was the MVP of our home buying process. She has been so friendly, personable, and extremely knowledgeable and helpful with what can be the scariest part of the process. She is always available for questions and responds in a timely manner. She provides great assistance and is very trustworthy. Highly recommend!
Katie was very helpful and kept me informed to what was happening on a regular basis. Very easy to work with and responded quickly to any questions I had
We had a great experience! Katie was very knowledgeable and easy to communicate with as well as being very accessible.