Katie Hollowell.
Loan Officer
NMLS ID# 1647510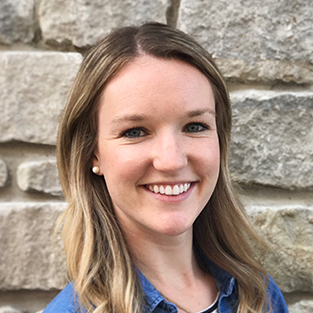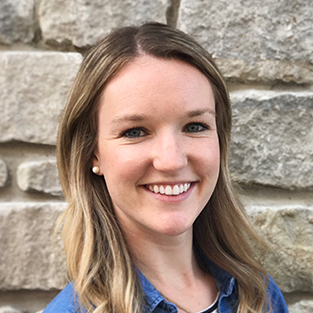 Technically, we're mortgage specialists, but we make amazing stuff possible!
Purchasing a home should be exciting and joyful, not scary and confusing. That's where the team comes in. Call us dream makers, call us loan officers, call us when you're in a panic, we're here to help fulfill your dream of homeownership and keep you smiling the whole way.
Client testimonials.
Katie was on top of things from the beginning of the transaction to the end. Great communication with clients & agent
Pamela L.
October 12, 2020
Overall awesome experience. Katie was very thoughtful and attentive to my needs. She is very skilled and personable!
Jesse B.
October 12, 2020
Very thorough and made home purchasing easy, as well as enjoyable
Megan J.
October 11, 2020
Always there when called Always answers questions, clearly and understandable
LaTonya E.
October 11, 2020
Katie is awesome! She thoughtful, quick to respond, and is really patient.
Hanah G.
October 10, 2020
Katie was great! Always professional and kept us up to date on every step of the way. I'm a Realtor, and trust her with my clients, too!
Grace W.
May 23, 2020