Katie Hollowell.
Loan Officer
NMLS ID# 1647510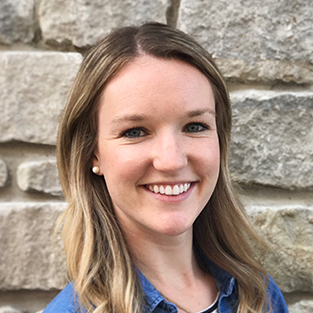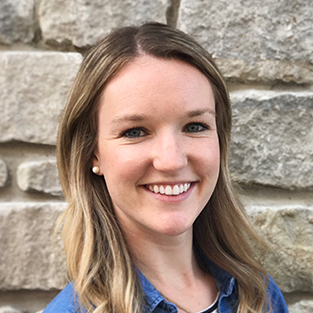 Technically, we're mortgage specialists, but we make amazing stuff possible!
Purchasing a home should be exciting and joyful, not scary and confusing. That's where the team comes in. Call us dream makers, call us loan officers, call us when you're in a panic, we're here to help fulfill your dream of homeownership and keep you smiling the whole way.
Client testimonials.
Katie was great! Always professional and kept us up to date on every step of the way. I'm a Realtor, and trust her with my clients, too!
Grace W.
May 23, 2020
Katie was so kind and walked me through each step of the process. She made it easy to understand and helped whenever I had questions.
Alexandra H.
May 18, 2020
Katie and her team were responsive and helped the process of buying a home be much easier! Thank you!!
Melanie D.
January 30, 2020
We had a great experience! Katie was very knowledgeable and easy to communicate with as well as being very accessible.
Reed S.
December 04, 2019
Great experience
Nicolas W.
December 03, 2019
Katie was very knowledgeable and helpful. She made the process easy for us.
Jonathan E.
November 29, 2019