Latoya Harrison.
Senior Loan Officer
NMLS ID# 87349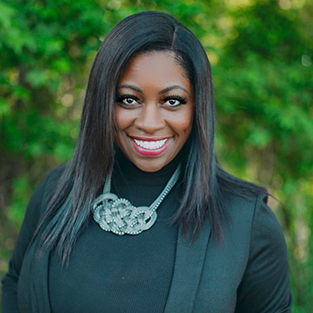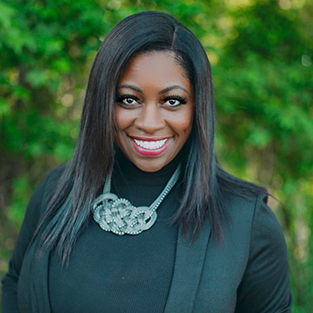 Technically, we're mortgage specialists, but we make amazing stuff possible!
Purchasing a home should be exciting and joyful, not scary and confusing. That's where the team comes in. Call us dream makers, call us loan officers, call us when you're in a panic, we're here to help fulfill your dream of homeownership and keep you smiling the whole way.
Client testimonials.
Latoya and Tammie were so knowledgeable, professional, and easy to work with. They explained everything to us as it was happening. Home buying during a pandemic is not an easy task, but these ladies made it as easy as possible for us!!!
Gina Z.
May 30, 2020
Every one on the team was pleasant to work with. Everyone answered all of my questions and made sure to keep me updated!
Kellie W.
May 28, 2020
Summit Funding made it happen. They kept us informed throughout the entire process; the team was professional and had our best interests in mind. Thanks Latoya and Tammie!!
Mark Y.
May 28, 2020
The communications, the peace and mind of the whole process. The knowledge of the procedure helped me to not have anxiety that I have had for years. She and her associates were awesome.
Sherie H.
May 27, 2020
Everyone was nice from beginning to end. Any questions that I had were answered quickly and without hesitation. They were always available to communicate when I needed them and I loved the app! It made everything so easy.
Wilson J.
May 25, 2020
Communication and I you give a pre-approval it will close.
Brandon R.
May 23, 2020