Latoya Harrison.
Senior Loan Officer
NMLS ID# 87349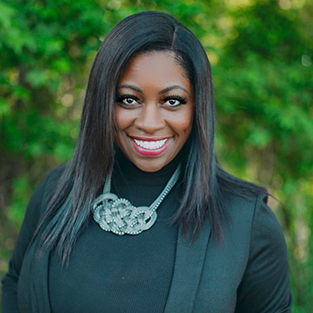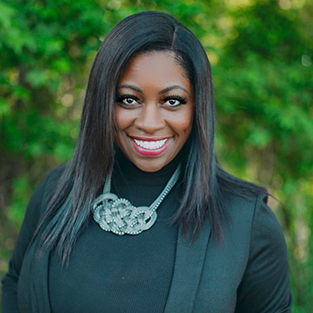 Technically, we're mortgage specialists, but we make amazing stuff possible!
Purchasing a home should be exciting and joyful, not scary and confusing. That's where the team comes in. Call us dream makers, call us loan officers, call us when you're in a panic, we're here to help fulfill your dream of homeownership and keep you smiling the whole way.
Client testimonials.
Commitment to getting the job accomplished
Florence W.
January 11, 2021
timely manner and the communication made throughout the process.
LsShonda T.
January 04, 2021
You were very personable! Made us feel Comfortable and valued. I felt like you cared about us as people before you cared about us as clients.
Stefanny M.
December 31, 2020
They are good people trying to help people find a nice home they can afford
Kevin L.
December 29, 2020
Communication!! Thanks so much Latoya!
Joel K.
December 28, 2020
Everyone was so nice and informative... Made the process flow smoothly.
Ashley B.
December 24, 2020