Latoya Harrison.
Senior Loan Officer
NMLS ID# 87349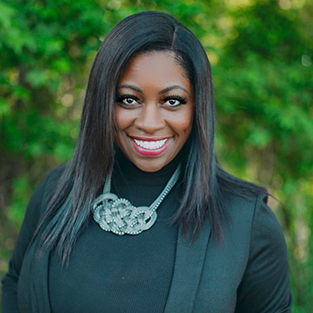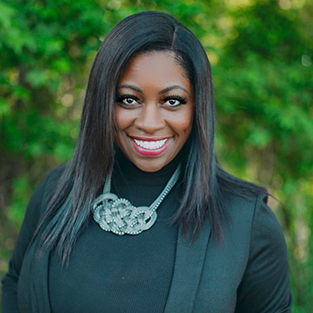 Technically, we're mortgage specialists, but we make amazing stuff possible!
Purchasing a home should be exciting and joyful, not scary and confusing. That's where the team comes in. Call us dream makers, call us loan officers, call us when you're in a panic, we're here to help fulfill your dream of homeownership and keep you smiling the whole way.
Client testimonials.
The quick responses, and the updated communication throughout the process.
Dominique M.
April 12, 2021
Loved her Tuesday status reports, took all of the guess work out of where we were in the process. Great job!
Mary E.
April 08, 2021
Friendly, communicative, professional and quick
Stacey E.
March 27, 2021
The communications, the lender's attentiveness, her genuine attention to details, and willingness to help others!
Twan N.
March 27, 2021
Latoya cared about the client and the agents . She was always responsive to our concerns and communicated with us personally throughout the process .
Fran M.
March 26, 2021
Just the experience and how yall gave me a since of confidence and security. I loved it.
Derrick S.
March 22, 2021