Norberto Pena.
Loan Officer
NMLS ID# 247247
CA DRE ID# 1213586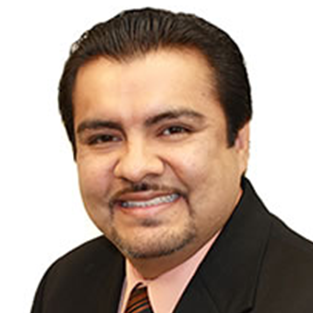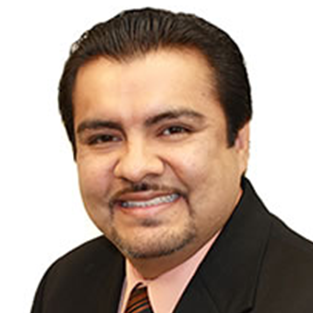 Technically, we're mortgage specialists, but we make amazing stuff possible!
Purchasing a home should be exciting and joyful, not scary and confusing. That's where the team comes in. Call us dream makers, call us loan officers, call us when you're in a panic, we're here to help fulfill your dream of homeownership and keep you smiling the whole way.
Client testimonials.
I had a great experience I couldn't ask for a better loan officer Norberto Pena u the best thank you for making my reference easy
Erika L.
January 22, 2021
friendly, professional
Hector R.
November 10, 2020
They worked with my legal status.
Roberto G.
October 09, 2020
Norberto has genuine concern for his clients and will do business with him again and again
Sonny N.
October 07, 2020
Purchasing a home can be extremely stressful. Working with Norberto/Summit Funding made it easy. Definitely would use them again!
Alton K.
January 03, 2020
He is a great and knowledgeable person to work with, he really takes the time to explain any questions!.keep up the Good Work!..
Juan P.
November 30, 2019