Shon Dressel.
Loan Officer
NMLS ID# 1691630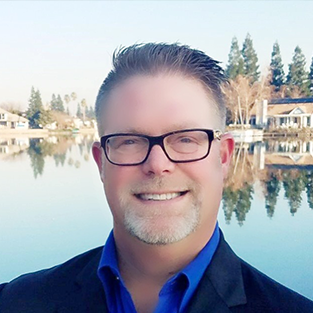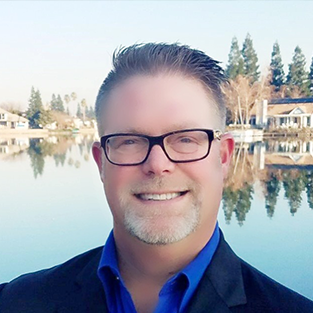 Technically, we're mortgage specialists, but we make amazing stuff possible!
Purchasing a home should be exciting and joyful, not scary and confusing. That's where the team comes in. Call us dream makers, call us loan officers, call us when you're in a panic, we're here to help fulfill your dream of homeownership and keep you smiling the whole way.
Client testimonials.
Shon made it super easy for me to refinance.
Jeremy S.
November 20, 2020
The attention to detail was what impressed me. Shon made everything extremely easy for us.
Sydney S.
November 20, 2020
Shon was easy to work with. He communicated well and often.
John L.
November 09, 2020
Great expertise and follow up bra
Charles G.
October 29, 2020
Easy to work with and gets back to me promptly.
Debbie B.
October 16, 2020
Smooth transaction and completed on time even with an extremely short escrow. Thank you Shon
Troy M.
October 03, 2020