Shon Dressel.
Loan Officer
NMLS ID# 1691630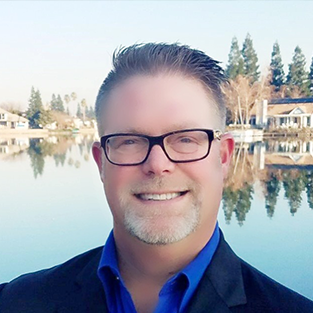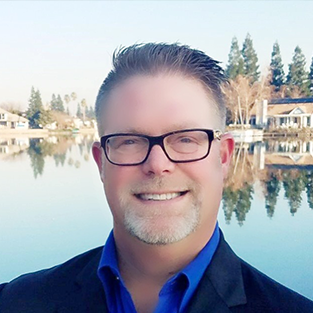 Technically, we're mortgage specialists, but we make amazing stuff possible!
Purchasing a home should be exciting and joyful, not scary and confusing. That's where the team comes in. Call us dream makers, call us loan officers, call us when you're in a panic, we're here to help fulfill your dream of homeownership and keep you smiling the whole way.
Client testimonials.
Friendly staff who are very hospitable. Shon kept me informed with good communication during the process
Consuelo G.
June 11, 2020
Shon always commits himself to above and beyond customer service. He was able to tackle any challenges in a very positive and professional manner. We even closed the transaction earlier than expected. Thanks Shon!
Herbert T.
May 29, 2020
Wonderful experience all around! Shon was professional, transparent, available, and responsive throughout the entire process. He made it so easy for us! Kamie
Kamie V.
May 29, 2020
Shon was great at what he did for for us. He made it a stress-free and easy going process. The fact that he gives us weekly updates and needs made the process go by smoothly. In addition, he was on top of things all the time. He made sure that things were done and completed and also helped us to be ahead of schedule each step of the way.
Aldrin-Ver D.
May 29, 2020
Helpful and explain everything.
Ronel D.
May 28, 2020
Communication. Clear and candid information.
Thomas H.
April 27, 2020