Shon Dressel.
Loan Officer
NMLS ID# 1691630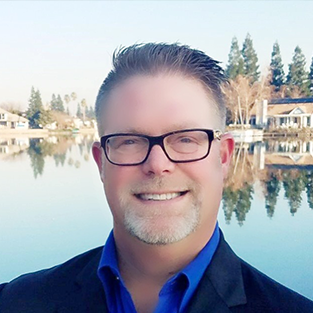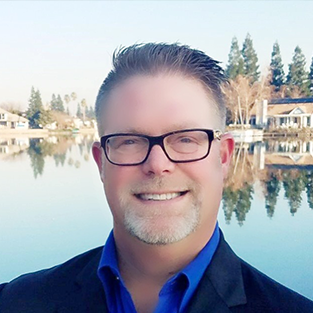 Technically, we're mortgage specialists, but we make amazing stuff possible!
Purchasing a home should be exciting and joyful, not scary and confusing. That's where the team comes in. Call us dream makers, call us loan officers, call us when you're in a panic, we're here to help fulfill your dream of homeownership and keep you smiling the whole way.
Client testimonials.
Shon kept in touch with us regularly, reminded us of anything we needed to complete, and overall made the experience completely painless ;)
Teresa G.
September 22, 2020
Timeliness, informational and excellent follow through
Reveca A.
September 04, 2020
Shon is awesome. Very thorough and his communication is excellent.
Ann C.
August 31, 2020
Shon was very responsive. He gave me weekly updates which I appreciated.
Erica M.
August 27, 2020
Shon was very responsive when I needed to talk to him. He was a pleasure to work with.
Debbie B.
August 25, 2020
SHON DRESSEL is the best Loan Officer in the area. He can deliver a fast pre-approval mortgage loan within 24 hours for qualified clients.
TERENCE M.
August 20, 2020