Omar Michel
Loan Officer
NMLS ID# 398944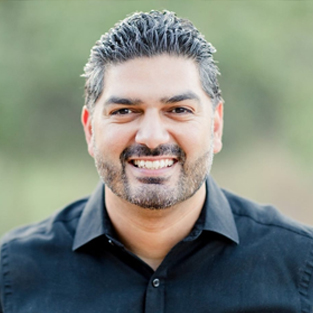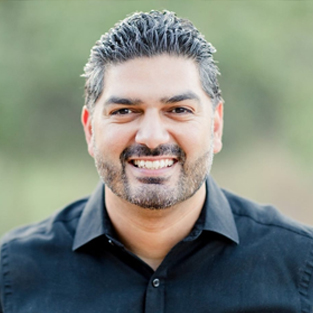 Technically, we're mortgage specialists,
but we make amazing stuff possible!
Purchasing a home should be exciting and joyful, not scary and confusing. That's where the team comes in. Call us dream makers, call us loan officers, call us when you're in a panic, we're here to help fulfill your dream of homeownership and keep you smiling the whole way.
Client testimonials.
This is our second home purchase with Omar and we couldn't be happier. His team met all the expectations we had and his communication was most appreciated. 10/10 would recommend Omar's services.
Frank V.
August 08, 2020
Omar was under the gun with escrow being opened for about a week before he was given the contract, which put him behind. He did a great job at getting things done.
Abel C.
July 29, 2020
Omar is knowledgable, easy to work with, returns my call quickly, and addresses any concerns quickly. Omar did a great job !!
Nancy A.
July 25, 2020
overall professionalism and honesty
Robert R.
July 18, 2020
Omar and his coworkers were always available for questions and concerns. They handled everything very efficiently. We appreciated their professionalism and were very easy to work with.
Jeremy O.
July 13, 2020
Omar is a great person. Always willing to explain with a lot of patience, answering any questions. It was a great experience to work with him.
Angelica S.
July 01, 2020