Omar Michel
Loan Officer
NMLS ID# 398944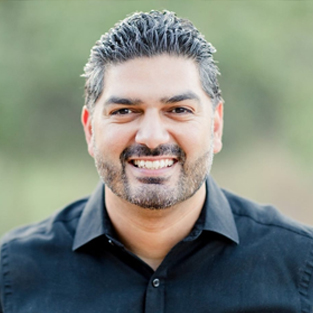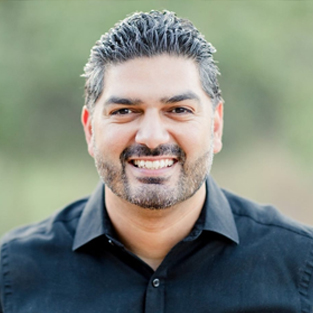 Technically, we're mortgage specialists,
but we make amazing stuff possible!
Purchasing a home should be exciting and joyful, not scary and confusing. That's where the team comes in. Call us dream makers, call us loan officers, call us when you're in a panic, we're here to help fulfill your dream of homeownership and keep you smiling the whole way.
Client testimonials.
Both Omar and his assistant Stephanie were excellent, and if I needed anything, were available at a minutes notice. They were able to secure a re-finance for me when I had issues with my credit. They are the Best!
Stevan D.
April 08, 2021
Omar's information attention to detail commitment at every. Point Stephanie's awesome on top of everything very very helpful
Randall P.
March 09, 2021
Great communication, electronic signing of some documents, and very knowledgeable.
Suzanne M.
December 28, 2020
Omar is fantastic, always helpful and available. He's very knowledgeable and a joy to work with. You feel like you're in good hands with him.
Salvador R.
December 24, 2020
The service regarding all the paperwork that it is always very tedious with Omar everything ran smoothly. Thanks for the support to get this loan done!
Alberto P.
December 15, 2020
Omar's attention to detail and his sincere desire to help are obvious. Omar is a great asset to your organization; and he represents you well.
Jorge A.
November 22, 2020