April Diehl
Loan Officer
NMLS ID# 176918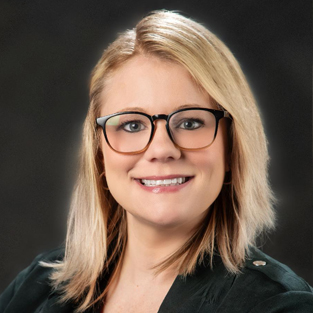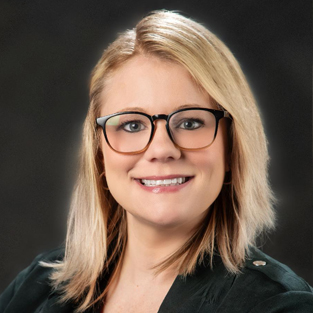 Technically, we're mortgage specialists,
but we make amazing stuff possible!
Purchasing a home should be exciting and joyful, not scary and confusing. That's where the team comes in. Call us dream makers, call us loan officers, call us when you're in a panic, we're here to help fulfill your dream of homeownership and keep you smiling the whole way.
Client testimonials.
April and loan processor
Vina A.
July 24, 2020
They worked so hard to get us a house and I'm so Grateful
Rebecca K.
July 23, 2020
Very kind caring and professional staff at the local Fernley Nevada Summit Funding - Fernley
Thomas B.
July 22, 2020
April and her team made me comfortable throughout the entire experience. They are polite and make sure that I understand my part in the process.
Kellen J.
July 21, 2020
This deal was anything but easy! It was also one of the longest running transactions I've ever been involved in. April kept us informed the whole time, and stayed on top of our deal for the duration
Dana U.
July 20, 2020
April was amazing and so easy to work with. She was always so helpful with all of our needs and had constant communication through out the entire process. If I buy another home, I will definitely be using April again!
MELISSA B.
July 02, 2020