Adam Kriticos
Loan Officer
NMLS ID# 213817
Illinois Residential Mortgage Licensee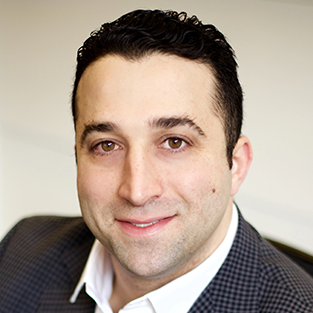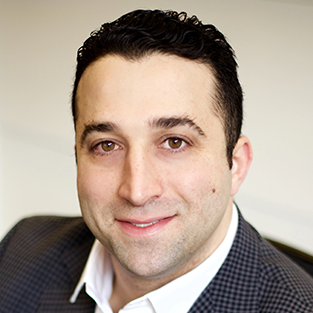 Technically, we're mortgage specialists,
but we make amazing stuff possible!
Purchasing a home should be exciting and joyful, not scary and confusing. That's where the team comes in. Call us dream makers, call us loan officers, call us when you're in a panic, we're here to help fulfill your dream of homeownership and keep you smiling the whole way.
Client testimonials.
Communication is key. Straight forward explanations on what would be best for us makes it so much more comfortable and easy. Adam is the best!
Kevin M.
February 24, 2021
Thanks for all the outreach and communication!
Michael H.
February 15, 2021
Adam and his team were so helpful to our needs. This was by far the easiest loan process we have experienced.
Ryan A.
February 13, 2021
i worked with Adam and a young lady by the name of Katrina thru out my re-fi , doing everything on-line was all new to me.... they both took the time to walked me thru each and every step , was happy with the service i revieved from both... Would most definately work with them again...
Joseph P.
February 01, 2021
Very informative walk me through the procedure for getting a loan
Jesse D.
February 01, 2021
Great communication and updates about loan process.
Jolanta S.
February 01, 2021