Adam Kriticos
Loan Officer
NMLS ID# 213817
Illinois Residential Mortgage Licensee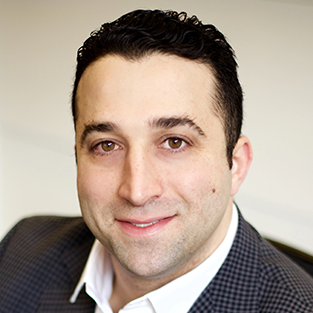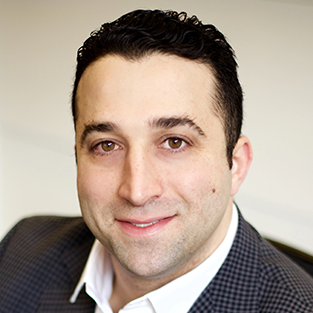 Technically, we're mortgage specialists,
but we make amazing stuff possible!
Purchasing a home should be exciting and joyful, not scary and confusing. That's where the team comes in. Call us dream makers, call us loan officers, call us when you're in a panic, we're here to help fulfill your dream of homeownership and keep you smiling the whole way.
Client testimonials.
Adam and the team were great to work with. I was kept informed of progress every step of the process.
Erin D.
July 30, 2020
As stressful as buying a house is Adam and his team made it very pleasant And always cleared up anything I didn't understand. Thanks for everything
Mathias J.
July 20, 2020
Our journey was full of ups and downs, at some point we believed our house wouldn't happen but Adam and his entire team made it happened
Diego E.
July 19, 2020
Adam was able to close a very difficult file even when it looked impossible!
Evelyn F.
July 19, 2020
Adam is absolutely great. Very respectful, clear and explains everything I asked without hesitation. He admita when he makes mistakes, apologizes and is ALWAYS there. It was a pleasure working with him.
Agustina P.
July 14, 2020
Adam was very professional and easy to work with! It was great to work with him on this process. I'm definitely recommending him to my family and friends!
Jose L.
July 02, 2020