Andrew Montero
Loan Officer
NMLS ID# 1810861
CA DRE ID# 02052582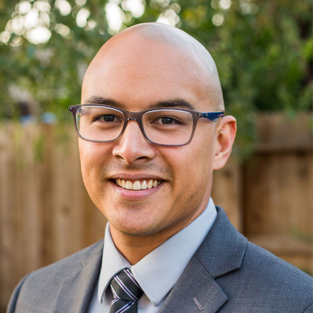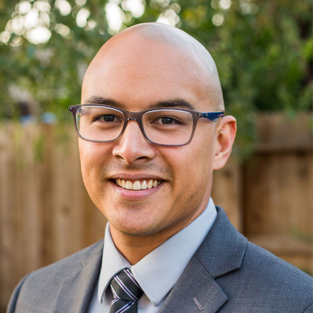 Technically, we're mortgage specialists,
but we make amazing stuff possible!
Purchasing a home should be exciting and joyful, not scary and confusing. That's where the team comes in. Call us dream makers, call us loan officers, call us when you're in a panic, we're here to help fulfill your dream of homeownership and keep you smiling the whole way.
Client testimonials.
Great communication and a very personal and professional service.
Stephen C.
November 30, 2020
It was great!
Vincent A.
November 13, 2020
Love this team and this lender, great loan officer, hard worker, and dedicated. Would recommend
Travis G.
November 12, 2020
Andrew was so professional and easy to talk with. Very understanding and considerate. Love the educational videos!!
Patricia M.
November 03, 2020
Andrew was thorough and always kept me up to speed on each process. Also very friendly and considerate.
Kelli C.
October 28, 2020
Andrew is amazing. He broke everything down to us without making us feel dumb for not understanding things. This whole process was very seamless, on our end, although there were some kinks to get worked out. Andrew made buying our forever home a great experience.
Eddie L.
October 12, 2020