Alex Rojas
Loan Officer
NMLS ID# 1209441
CA DRE ID# 1942142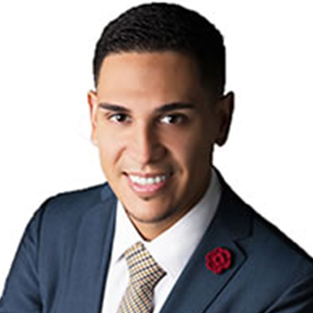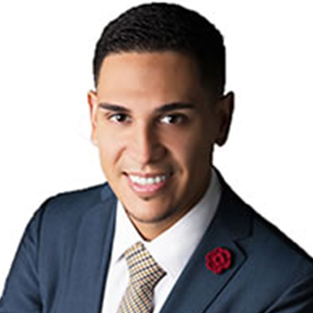 Technically, we're mortgage specialists,
but we make amazing stuff possible!
Purchasing a home should be exciting and joyful, not scary and confusing. That's where the team comes in. Call us dream makers, call us loan officers, call us when you're in a panic, we're here to help fulfill your dream of homeownership and keep you smiling the whole way.
Client testimonials.
Alex was communicating with me every step of the way. He was available to answer my questions and explained everything so clearly that I was never in limbo about where I stood in the refinancing process. Thank you Alex!
Cindy M.
July 25, 2020
Alex is on top of everything! The transaction was very smooth!
Maria G.
June 28, 2020
Great Service! Always honest and always has the customers best interest in mind.
Miguel A.
June 24, 2020
Alex R was just on point with everything. Any questions I had he would answer. Overall I'm happy with my experience with you guys. Thank you.
Juan O.
June 19, 2020
Alex's customer care and expertise, user-friendly technology.
Pilar V.
June 16, 2020
The process was well organized, all documents were easily accessible via emai. Overall, it was hassle and stress free.
Elvia G.
June 10, 2020