August Schuller
Loan Officer
NMLS ID# 1440569
Illinois Residential Mortgage Licensee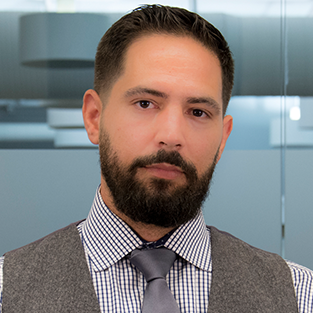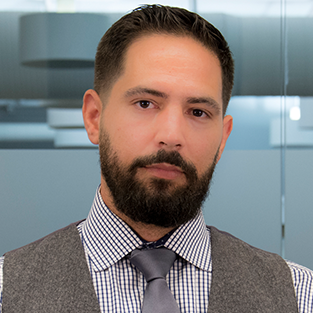 Technically, we're mortgage specialists,
but we make amazing stuff possible!
Purchasing a home should be exciting and joyful, not scary and confusing. That's where the team comes in. Call us dream makers, call us loan officers, call us when you're in a panic, we're here to help fulfill your dream of homeownership and keep you smiling the whole way.
Client testimonials.
August is what made it great
Richard S.
July 25, 2020
August was an excellent teammate throughout this process. He was knowledgeable, responsive, honest, and non-judgmental. He tailored everything towards our deal and worked hard to get the deal done in a timely manner!
Lisa S.
July 24, 2020
August answered all my questions timely and was very professional.
Nadine M.
July 23, 2020
August was transparent every step of the way. He was readily available and stayed on top of the transaction every step of the way. Highly recommended.
Selene N.
July 20, 2020
August was very easy to work with, he always completed task for me in a timely manner. He's very knowledgeable in the real estate business. He taught me some things that didn't know.
Shaquille M.
July 20, 2020
August and his team were very communicative and made the whole process easy. He took us through all of our options and answered our questions thoroughly. We never felt pushed or rushed. This is our second time working with August and we have referred him to multiple people. We are very happy with our re-financing experience!
Kirby K.
April 17, 2020