Blanca Beas
Loan Officer
NMLS ID# 66881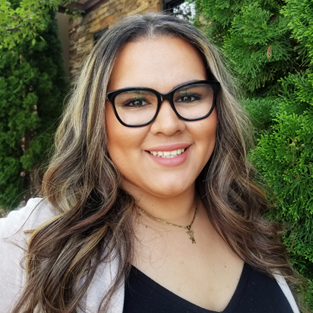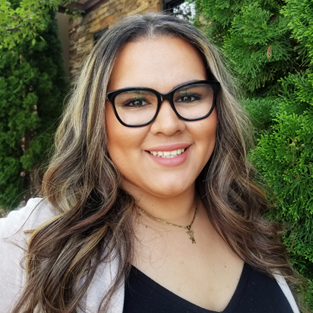 Technically, we're mortgage specialists,
but we make amazing stuff possible!
Purchasing a home should be exciting and joyful, not scary and confusing. That's where the team comes in. Call us dream makers, call us loan officers, call us when you're in a panic, we're here to help fulfill your dream of homeownership and keep you smiling the whole way.
Client testimonials.
Blanca did an excellent job in keeping us up to date and moving things along as well as her team. A minor hiccup at the end when we were not contacted about closing times but all was corrected and things went off without a hitch. Second time being very pleased with Summit Funding.
CANDACE R.
February 17, 2021
Great experience! Thank you again!
Nathan L.
January 20, 2021
Blanca is very professional, timely and knowledgeable about the loan process. Blanca kept me in the loop on every aspect. I will send as much business her way as I can.
Josie S.
January 12, 2021
It was fast and efficient (as fast and efficient in a pandemic as you can get)! Very helpful.
Kathleen P.
January 12, 2021
Quick and painless.
Jamie S.
January 09, 2021