Brian Beck
Loan Officer
NMLS ID# 1488420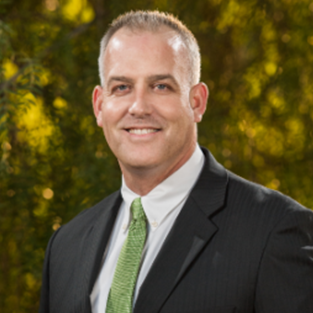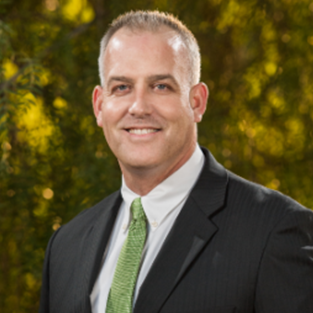 Technically, we're mortgage specialists,
but we make amazing stuff possible!
Purchasing a home should be exciting and joyful, not scary and confusing. That's where the team comes in. Call us dream makers, call us loan officers, call us when you're in a panic, we're here to help fulfill your dream of homeownership and keep you smiling the whole way.
Client testimonials.
Thank you for helping us! He was always there when we needed him. Timely answers, and personalized service.
Luis D.
January 02, 2021
Brian Beck was extremely knowledgeable and helpful. He made the whole loan process flow smoothly. I would not hesitate to recommend his services to potential home buyers.
Cesar G.
December 03, 2020
Brian communicated every step of the way. The transaction went very smooth! Thank you!!
Laura E.
December 02, 2020
Communication and knowledge through the whole process for understanding
Anthony D.
November 29, 2020
I had a good experience working with him. He is always ready to help and take care about avery thing with the process. I definitely would recommend.
Maria L.
October 26, 2020
Brian is very knowledgeable, and explains everything in detail. I look forward to working with him again in the future.
Julie G.
September 29, 2020