Cody Olson
Loan Officer
NMLS ID# 1628566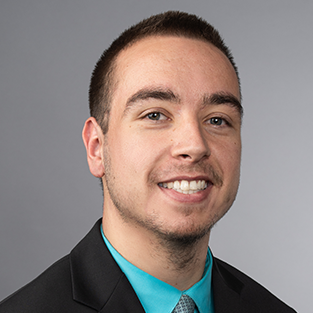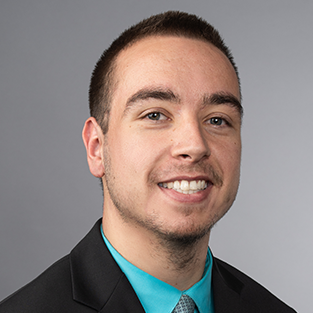 Technically, we're mortgage specialists,
but we make amazing stuff possible!
Purchasing a home should be exciting and joyful, not scary and confusing. That's where the team comes in. Call us dream makers, call us loan officers, call us when you're in a panic, we're here to help fulfill your dream of homeownership and keep you smiling the whole way.
Client testimonials.
Cody was great. He kept in touch with us and explained the process as the loan progressed.
JENNIFER P.
May 23, 2020
Complete process was smooth
ADAM H.
May 20, 2020
Right from the beginning was very helpful. Made contact with me and showed me he was interested in helping get into a home. I am very thankful for all of his help.
JOSE C.
April 21, 2020
Cody was very upfront and honest throughout the entire transaction which is very important. I was satisfied with his service. He exceeded my expectations and I would definitely would recommend him to someone else again.
BRIANNA F.
April 11, 2020
The hard work and determination that Cody Olson performed. His communications and know how was awesome!
Denise C.
December 11, 2019
Cody was helpful and answered all questions I had.
BRAD L.
November 26, 2019