Cody Olson
Loan Officer
NMLS ID# 1628566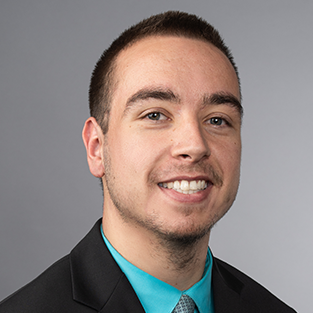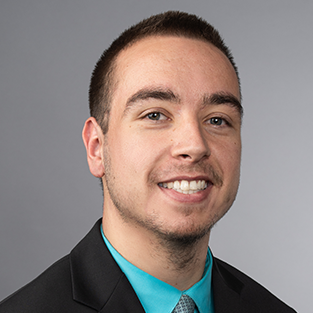 Technically, we're mortgage specialists,
but we make amazing stuff possible!
Purchasing a home should be exciting and joyful, not scary and confusing. That's where the team comes in. Call us dream makers, call us loan officers, call us when you're in a panic, we're here to help fulfill your dream of homeownership and keep you smiling the whole way.
Client testimonials.
Cody, made sure we were ready each step of the way with the necessary documentation to keep the process moving. Even when the escrow closing date was moved up he was able to meet all the deadlines. There were never any surprises or rate changes at the last minute. We cannot thank Cody enough for all he did.
DAVID R.
September 15, 2020
Fantastic communication through the entire process. He met every deadline. He accurately anticipated the documentation that he would need in order to complete the transaction. We will be recommending Cody to anyone interested in purchasing a home.
KIMBERLY G.
September 13, 2020
I was always kept in the loop even though I represented the seller and not his client. Good Work!
DONNA D.
September 08, 2020
Cody was great at communicating and patient with all my questions and concerns. He was our miracle worker!
SHIRLEY E.
July 24, 2020
Cody was very hard working and made sure everyone was involved as the process moved forward!
KRISTEN L.
July 17, 2020
Cody did a great job
CHRISTOPHER G.
July 17, 2020