Cristina Stanek
Loan Officer
NMLS ID# 445518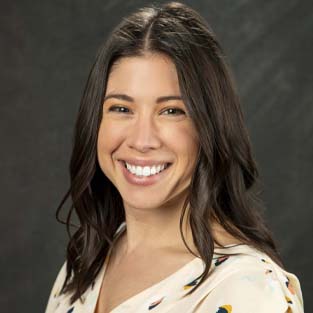 10300 SW Greenburg Road
Suite 130
Portland , OR 97223
Branch NMLS ID#1467894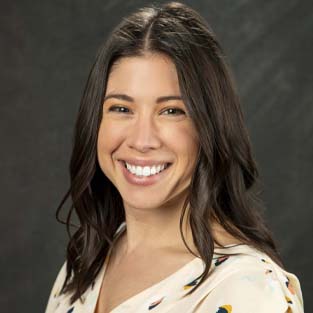 Technically, we're mortgage specialists,
but we make amazing stuff possible!
Purchasing a home should be exciting and joyful, not scary and confusing. That's where the team comes in. Call us dream makers, call us loan officers, call us when you're in a panic, we're here to help fulfill your dream of homeownership and keep you smiling the whole way.
Client testimonials.
Cristina and her amazing team, I am very impressed with their speed, sincerity, and professionalism.
Shasta L.
August 02, 2020
The communication and responses to questions were excellent. The expectations set were in line with the real experience.
Sandra J.
July 30, 2020
Cristina and her team were quick, competent and very communicative. We never worried if things were on track or not - we just always knew they were. They all went above and beyond to close our loan on a very short timeline. We could not have been happier with our experience with them.
Sarah A.
July 27, 2020
Christina and her team are the best. They are truly there for the home owner and helped us figure out when the best time was to refinance!
AARON J.
July 16, 2020
All the points asked on the survey - plus Cristina's excitement for my purchase of the house was appreciated. Always good to have a cheering section.
Nancy A.
July 14, 2020
This is the ultimate A team. After our initial discussion I didn't have to think about a thing. They took the ball and handled all aspects of the transaction.
Tina C.
July 11, 2020