Christy White
Loan Officer
NMLS ID# 893477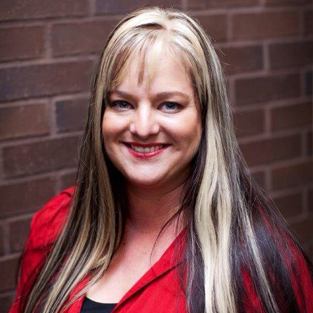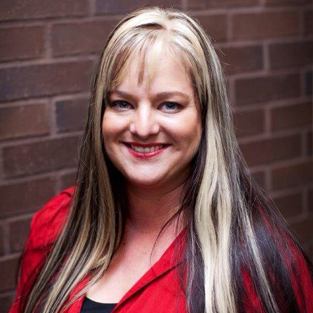 Technically, we're mortgage specialists,
but we make amazing stuff possible!
Purchasing a home should be exciting and joyful, not scary and confusing. That's where the team comes in. Call us dream makers, call us loan officers, call us when you're in a panic, we're here to help fulfill your dream of homeownership and keep you smiling the whole way.
Client testimonials.
Christy and Desiree are amazing. Helpful, informative, friendly and caring.
Ronnie D.
March 22, 2021
If I could have given Christy a 10 I would have. She made everything go so smooth. With Christy she takes all your stress and worries away. On time, efficient and professional. The best loan experience ever. Thank you Christy White.
Randi G.
March 19, 2021
Great communication. Honest. Kind
Michelle C.
December 15, 2020
Have service that other companies couldn't.
Jason H.
December 15, 2020
Christy always got back to me and answered all questions I had.
Tammy G.
December 11, 2020
Christy white was determined to help me get my home. She worked hard she cared about me getting me into my home as soon as possible. She treated me Like a friend. She is very Professional about her job. Thank you Christy White and her whole team.
Dagoberto M.
December 10, 2020