Desiree Delosada
Loan Officer
NMLS ID# 1949629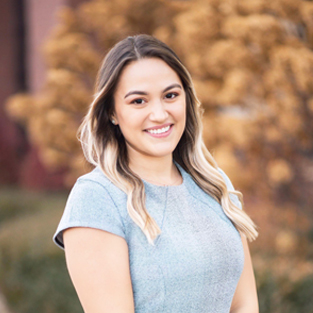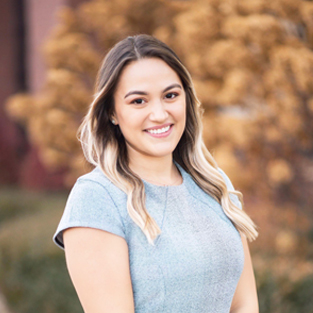 Technically, we're mortgage specialists,
but we make amazing stuff possible!
Purchasing a home should be exciting and joyful, not scary and confusing. That's where the team comes in. Call us dream makers, call us loan officers, call us when you're in a panic, we're here to help fulfill your dream of homeownership and keep you smiling the whole way.
Client testimonials.
Desiree is always so pleasant to work with! She goes above and beyond and makes the process smooth for everyone! I'd highly recommend her to anyone! Until you have a great lender, you don't realize how easy the home buying process should be!!
Angellica B.
May 12, 2021
I'm a first time home buyer so I had many questions and wanted to understand what I was doing. I appreciated Desiree taking the time to answer all my questions in different ways so I could actually understand what I was signing at the closing table. She educated and empowered me to be confident during an intimidating process. SHE'S GREAT!!!
Francieli E.
April 09, 2021
Desiree was amazing, always there to answer any questions, always patient and super friendly! We love her!
Claire G.
April 09, 2021
Thank you, Desiree for your fast and successful closing.
SANDRA M.
April 09, 2021
Even though the timing of the refinance could have been better, Desiree handled every curveball and issue that was thrown her way. Communication was always solid and her attitude was great!
Benjamin K.
April 08, 2021
Desiree is SUPER FANTASTIC!!!
Arisa M.
April 02, 2021