Daniel E. Ortiz
Loan Officer
NMLS ID# 1184721
AZ MLO Lic# 1002862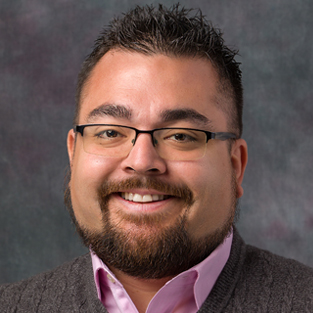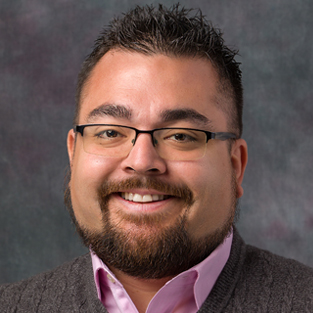 Technically, we're mortgage specialists,
but we make amazing stuff possible!
Purchasing a home should be exciting and joyful, not scary and confusing. That's where the team comes in. Call us dream makers, call us loan officers, call us when you're in a panic, we're here to help fulfill your dream of homeownership and keep you smiling the whole way.
Client testimonials.
Daniel always kept all parties of the transaction updated and never missed a deadline. He goes above and beyond to make sure everything gets handled properly. Daniel makes the mortgage process less stressful for my clients.
Nicole C.
August 06, 2020
Daniel was available at different times in the evening to explain loan options. Daniel is very prompt with returning calls.
Edward M.
August 06, 2020
No surprises, great communication leads to a smooth transaction.
Eric G.
August 06, 2020
Daniel went the extra mile for me.
Edith E.
August 06, 2020
Daniel and the team made sure I understood everything, they were also very prompt in attending to my needs and questions.
Erica L.
August 03, 2020
Daniel was extremely prompt and communicated clearly with everything. Easy homebuying experience.
Joshua A.
July 23, 2020