Daniel E. Ortiz
Loan Officer
NMLS ID# 1184721
AZ MLO Lic# 1002862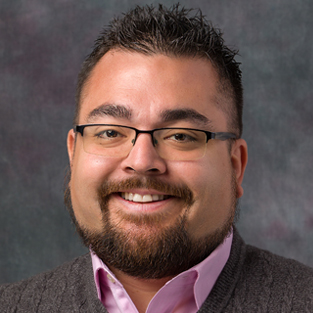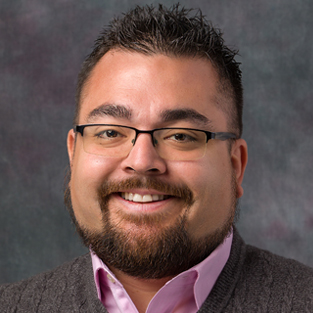 Technically, we're mortgage specialists,
but we make amazing stuff possible!
Purchasing a home should be exciting and joyful, not scary and confusing. That's where the team comes in. Call us dream makers, call us loan officers, call us when you're in a panic, we're here to help fulfill your dream of homeownership and keep you smiling the whole way.
Client testimonials.
Daniel was very friendly, knowledgeable and kept me informed through the whole process. As a first time home buyer I had alot of questions and Daniel was always there with a helping hand. I'd recommend him to anyone!
Vanessa A.
January 23, 2021
Everyone worked together to complete the goal
Jose P.
January 09, 2021
Daniel is very knowledgeable as a mortgage loan officer. He works tirelessly to ensure all parties involved in the process receive everything required in a timely manner. He is definitely someone that can be trusted and relied upon. I would highly recommend Daniel to provide excellent service for anyone's home loan needs!
Darryl L.
January 09, 2021
Daniel was wonderful! We had looked into refinancing with another company who ended up being pushy and not completely open. Daniel was very helpful in answering our questions and always responded promptly.
Cory J.
January 09, 2021
Daniel kept us well informed throughout the whole process. Very knowledgeable in his field. What we really like is that he made us feel that he had the best interest in us when it came to financing for our new home.
Hector F.
December 22, 2020
Daniel routinely communicated with all parties during the entire mortgage process, and had the best interest of my client (borrower) at the forefront of this financial transaction! I would recommend Daniel and Summit to anyone who is entering the home buying arena!
PAULA L.
December 13, 2020