Daniel E. Ortiz
Loan Officer
NMLS ID# 1184721
AZ MLO Lic# 1002862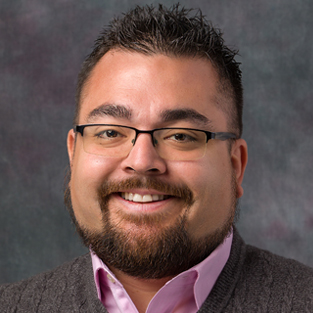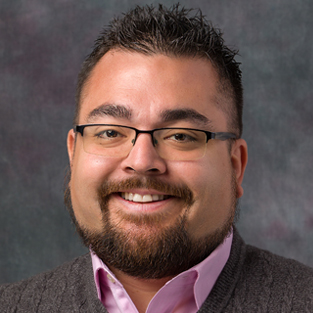 Technically, we're mortgage specialists,
but we make amazing stuff possible!
Purchasing a home should be exciting and joyful, not scary and confusing. That's where the team comes in. Call us dream makers, call us loan officers, call us when you're in a panic, we're here to help fulfill your dream of homeownership and keep you smiling the whole way.
Client testimonials.
Daniel and the team made sure I understood everything, they were also very prompt in attending to my needs and questions.
Erica L.
August 03, 2020
Daniel was extremely prompt and communicated clearly with everything. Easy homebuying experience.
Joshua A.
July 23, 2020
Summit Funding is Easy to work with and got everything done in time for closing.
Andrew L.
July 21, 2020
Daniel did a great job following up and holding our hand throughout the entire process. He has great communication in keeping us up to date and what is going on with the loan.
Andrew H.
June 15, 2020
Daniel had a positive attitude throughout the whole process, he found solutions to multiple challenges.
Andrew M.
May 23, 2020
My 2 experiences with Summit have been excellent. I will do further business with them if need arises. I recommend them to others.
Michael A.
May 18, 2020