Daniela Reino
Loan Officer
NMLS ID# 242106
CA DRE ID# 1409375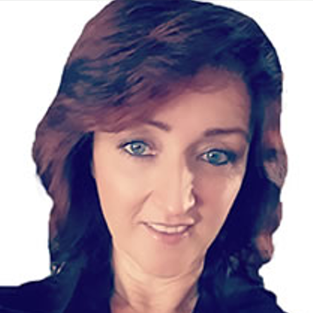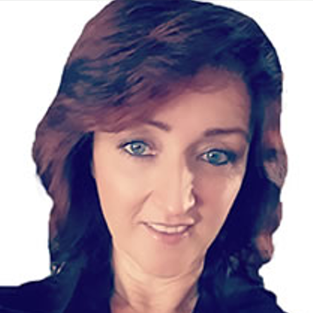 Technically, we're mortgage specialists,
but we make amazing stuff possible!
Purchasing a home should be exciting and joyful, not scary and confusing. That's where the team comes in. Call us dream makers, call us loan officers, call us when you're in a panic, we're here to help fulfill your dream of homeownership and keep you smiling the whole way.
Client testimonials.
We had an excellent experience. Everyone we dealt with was professional and worked hard to get us what we needed. In fact, I referred my co-worker and she also closed her refi this month!
Jennifer S.
June 16, 2020
We got the home that we wanted
Anthony R.
June 05, 2020
Her experience is very valuable. She know how to close the deal and works hard on each file
Martha R.
June 05, 2020
Thank you guys
Martin S.
May 15, 2020
Quick close, best rate offered, continuously informed during process.
Ricardo N.
April 23, 2020
Your communication throughout the process!
Raylene E.
April 23, 2020