Dani Riley
Loan Officer
NMLS ID# 1378903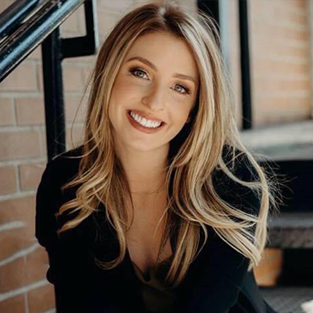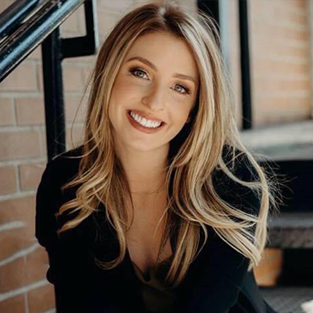 Technically, we're mortgage specialists,
but we make amazing stuff possible!
Purchasing a home should be exciting and joyful, not scary and confusing. That's where the team comes in. Call us dream makers, call us loan officers, call us when you're in a panic, we're here to help fulfill your dream of homeownership and keep you smiling the whole way.
When you apply for a loan, credit bureaus may sell your information for marketing purposes. If you would like to opt-out of credit offers or insurance inquiries through Equifax, Experian, Innovis, and TransUnion you can do so at: https://www.optoutprescreen.com/. You may wish to do this before you apply for a loan.