Ed Hoffman
Branch Manager
NMLS ID# 9921, MLO.058653.000
CA DRE ID# 01012658
GA Lic# 72750
AZ MLO Lic# 0926439
DORA ID# 100517243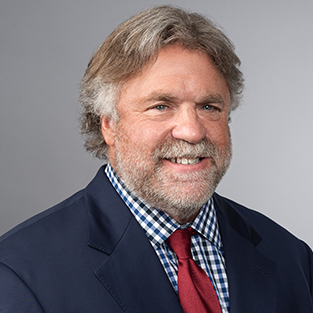 23328 Olivewood Plaza Drive
Moreno Valley, CA 92553
Branch NMLS ID#1841782, RM.804129.014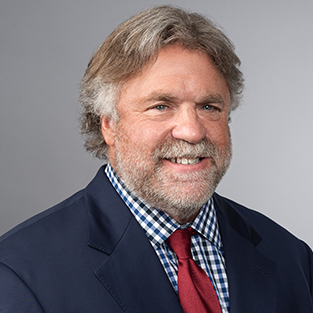 Technically, we're mortgage specialists,
but we make amazing stuff possible!
Purchasing a home should be exciting and joyful, not scary and confusing. That's where the team comes in. Call us dream makers, call us loan officers, call us when you're in a panic, we're here to help fulfill your dream of homeownership and keep you smiling the whole way.
Client testimonials.
Ed is on it! He helped make this deal come together with his knowledge of the loan process that no one else did. He assisted us to the end when we thought it was falling a part!
STEPHANIE A.
January 13, 2021
How easy it was to deal with Ed and Lance
WILLEM P.
January 02, 2021
I love being able to submit and sign everything digitally. Even before coronavirus, I am a fan of digital business, being a real estate broker and mother of 3. I don't have time to go down to the office a million times to complete a transaction.
JENNIFER G.
December 29, 2020
We have always had prompt and expert service from Ed. He has had our best interests in mind every time we have worked with him
CLIFFORD S.
December 26, 2020
Ed Hoffman and his team of people who WANT TO MAKE AMERICA GREAT
WILLIAM R.
December 21, 2020
Very smooth transaction. Thank you
CAROL D.
December 07, 2020