Erik Lott
Loan Officer
NMLS ID# 2020885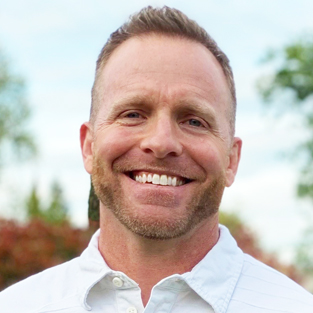 1044 E Spruce Avenue
Suite 105
Fresno, CA 93720
Branch NMLS ID#2003373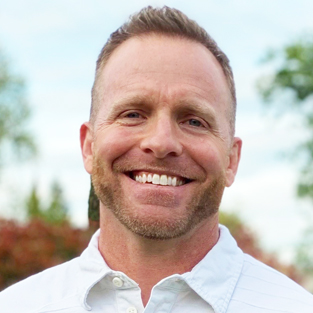 Technically, we're mortgage specialists,
but we make amazing stuff possible!
Purchasing a home should be exciting and joyful, not scary and confusing. That's where the team comes in. Call us dream makers, call us loan officers, call us when you're in a panic, we're here to help fulfill your dream of homeownership and keep you smiling the whole way.
Client testimonials.
The whole experience
John W.
May 10, 2021
The entire experience was easy and just seemed to flow. I didn't feel like there was ever any negative back and forth or miscommunication. In fact the communication was constant and everything fell into place in the manner I was told it would. Overall my experience was very pleasant and the level of service was top notch!
Cecelia M.
May 06, 2021
Erik was very helpful with the whole process. He made it simple and easy. Thank you
Timothy F.
April 13, 2021
Erik was great to work with! Professional and efficient!
Jenna A.
April 07, 2021
Erik did an excellent job
David B.
April 07, 2021
Erik is a smart man, and in cases where he doesn't know something, he engages with his resources to get to the truth. Erik is also a regular guy with a friendly personality. That's hard to find these days, but I appreciate his work and wish him the best!
Jonathan M.
March 29, 2021