Justin Fullmer
Loan Officer
NMLS ID# 191418
AZ MLO Lic# 0943430
DORA ID# 100503090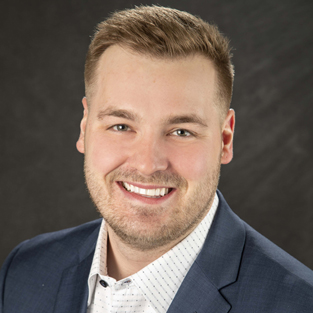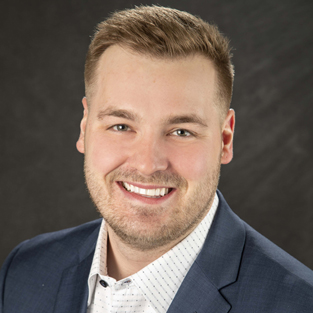 Technically, we're mortgage specialists,
but we make amazing stuff possible!
Purchasing a home should be exciting and joyful, not scary and confusing. That's where the team comes in. Call us dream makers, call us loan officers, call us when you're in a panic, we're here to help fulfill your dream of homeownership and keep you smiling the whole way.
Client testimonials.
Ease and everyone involved.
Richard W.
February 18, 2021
Great Communication on updates through out our loan process. Very professional when talking to them on the phone.
Jessica G.
January 22, 2021
I thoroughly enjoy working with everyone on the Fullmer team. Everyone works together really well to make sure you're taken care of. If someone is out, there's a team of people that are in the loop and making sure nothing slips through the cracks. Everyone is happy and positive so although you're communicating with several people, it's easy.
David M.
January 13, 2021
What made my experience great was that the Team always responded to questions promptly and thoroughly. They also stuck to their time schedule that they gave me in the beginning.
Teresa B.
December 29, 2020
My experience was great. Every question I had got answered even if it was a stupid one. Everyone I came in contact with was polite and courteous. There was no surprises and I got exactly what we had planned. Thanks for all your help and hard work.
Adam L.
December 20, 2020
Justin and his team are great people. They worked with us and helped every step of the way.
Chelsea N.
December 20, 2020