Jeff Gibbs
Loan Officer
NMLS ID# 172335
GA Lic# 28749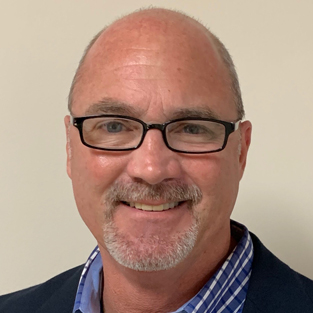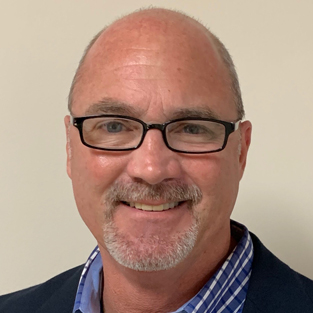 Technically, we're mortgage specialists,
but we make amazing stuff possible!
Purchasing a home should be exciting and joyful, not scary and confusing. That's where the team comes in. Call us dream makers, call us loan officers, call us when you're in a panic, we're here to help fulfill your dream of homeownership and keep you smiling the whole way.
Client testimonials.
Jeff is so easy to work with. My situation was not a cut and dry deal. Jeff worked patiently to it through the end. He is always kind and understanding. I would choose Jeff every time.
MARY F.
December 08, 2020
Jeff is excellent at what he does especially at communication.
Jason M.
November 20, 2020
Jeff took care of everything!! Great experience!
Regley E.
November 19, 2020
Jeff did a great job communicating with us throughout the buying journey and getting us from contract to close. Couldn't have done it without him!
Holly L.
November 16, 2020
The process was done quick and every question we had was answered.
HUNTER A.
November 02, 2020
Communication. Jeff Gibbs was great at staying in touch and guiding us through the entire process. Answering and explaining all of our questions, and returning calls in a very timely manor.
Milton B.
November 01, 2020