Jeff Gibbs
Loan Officer
NMLS ID# 172335
GA Lic# 28749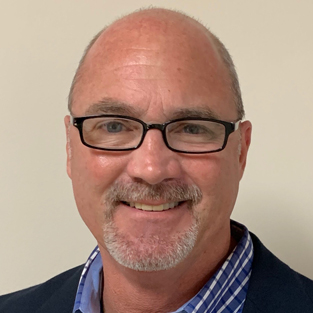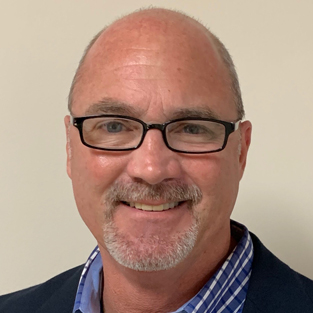 Technically, we're mortgage specialists,
but we make amazing stuff possible!
Purchasing a home should be exciting and joyful, not scary and confusing. That's where the team comes in. Call us dream makers, call us loan officers, call us when you're in a panic, we're here to help fulfill your dream of homeownership and keep you smiling the whole way.
Client testimonials.
Jeff was very professional and always there for us. It didn't matter what time of day it was he was always there if we needed him.
Alyna M.
June 29, 2020
Great communication
Elaine H.
June 27, 2020
Jeff was very personable and was easy to contact anytime I had questions.
Shelly A.
June 25, 2020
Working with Jeff was truly a pleasure! Communication was great. He was always available.
Christopher B.
June 01, 2020
Jeff is great at communicating and making sure everything is on schedule and everyone involved knows exactly what's going on.
MATTHEW M.
May 06, 2020
Jeff maintained communication throughout the entire process. As a first time buyer, I felt more at ease as Jeff walked me through every step. He always explained each step and kept things on track.
ELIZABETH A.
May 03, 2020