Jeff Gibbs
Loan Officer
NMLS ID# 172335
GA Lic# 28749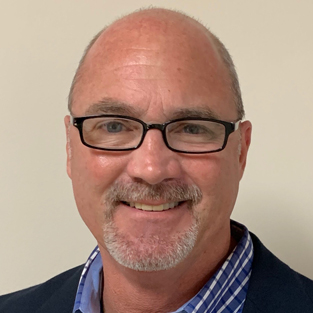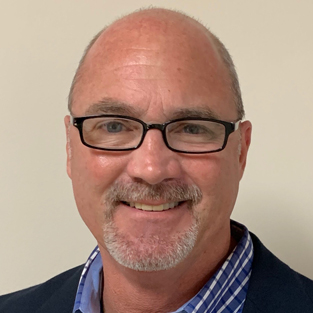 Technically, we're mortgage specialists,
but we make amazing stuff possible!
Purchasing a home should be exciting and joyful, not scary and confusing. That's where the team comes in. Call us dream makers, call us loan officers, call us when you're in a panic, we're here to help fulfill your dream of homeownership and keep you smiling the whole way.
Client testimonials.
Jeff was quick and courteous and had my mortgage done in a timely fashion
DAMON E.
May 31, 2021
Jeff Gibbs was very kind, personable, and informative through the real estate transactions! Always made himself available! Great customer service for my client! Would highly recommend him for future clients needing lending services!
Bailey W.
May 15, 2021
Jeff Gibbs was easy to work with and kept me informed along the way. If I had a question he was available to answer. Great experience and well appreciated.
Diana J.
May 04, 2021
Communication was perfect & everything went smoothly.
Missy S.
May 04, 2021
With the interest rates lower in 2021, Jeff Gibbs helped to save 2 yrs off my home loan at the same monthly payment. Closing costs were minimum. He kept us well informed through the whole process. His communication and professionalism couldn't be better.
SHARON L.
May 01, 2021
Easy to work with and really help8me through this experience that I knew nothing about
JAMES L.
April 03, 2021