Jay Jones
Loan Officer
NMLS ID# 1140576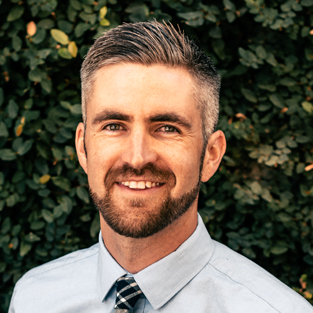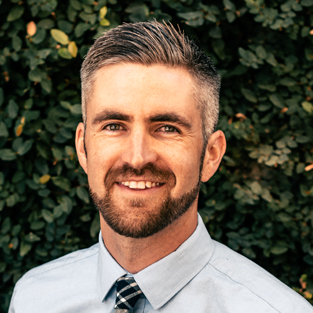 Technically, we're mortgage specialists,
but we make amazing stuff possible!
Purchasing a home should be exciting and joyful, not scary and confusing. That's where the team comes in. Call us dream makers, call us loan officers, call us when you're in a panic, we're here to help fulfill your dream of homeownership and keep you smiling the whole way.
Client testimonials.
Very straightforward and easy to understand. There was no sales pitch of any sort, just the facts. I appreciate how smoothly and quickly it all went once we had decided we were ready to dive in!
Lauren E.
June 20, 2020
Jay was very knowledgeable; friendly; patient and I asked lots of questions. He was always pleasant to work with; he always returned my calls; and made this entire refi experience easy and accommodating. Jay is definitely an asset to Summit Funding and will be happy to refer family and friends to him in the future!
Linda S.
June 15, 2020
Great communication, accurate and transparent loan and closing cost info, flexibility on closing timeframe and rates, no pressure in conversations.
Elizabeth A.
June 11, 2020
Jay's expertise and knowledge of the mortgage system was calming and reassuring, especially being our first time purchasing a home. He was attentive and was always available to answer any questions we had. So great full we were able to work with Jay.
Joseph M.
May 14, 2020
Jay is so kind and did a great job explaining the loan process and answering all of our questions... we had a lot! As first time home buyers, he and his team made it easy for us.
Jennifer D.
May 13, 2020
Jay was very helpful throughout this whole transaction. The communication and knowledge he provided was top notch!
Kat J.
May 13, 2020