Jahleel Vester
Loan Officer
NMLS ID# 1771444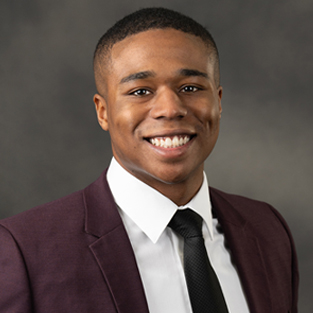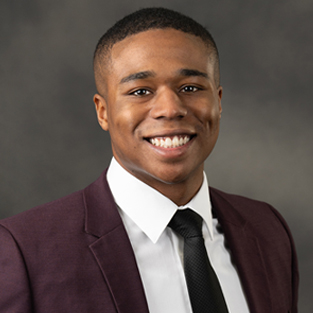 Technically, we're mortgage specialists,
but we make amazing stuff possible!
Purchasing a home should be exciting and joyful, not scary and confusing. That's where the team comes in. Call us dream makers, call us loan officers, call us when you're in a panic, we're here to help fulfill your dream of homeownership and keep you smiling the whole way.
Client testimonials.
Jaheel went out of his way to obtain funding for my home. Keileigh (Sorry, unsure of the spelling) knew when something was needed before it was needed. She made the process as easy as possible. Also a huge shout out to Heather at Chicago Title.. She made the last steps so easy!
Yvonne L.
June 01, 2021
The level of communication was awesome, if I had a question it was typically answered the same day if not within an hour. Most questions/concerns were already answered in the initial brief.
Mark E.
May 24, 2021
Kari Pittenridge with Premier Title of Island County, Jahleel Vester, Amy Ambrose and Niki Bowlsby with Summit Finding made my experience great, thank you!
Jennifer R.
May 12, 2021
Constant communication
Blanca H.
April 10, 2021
Jahleel was professional, prompt, and knowledgeable. I was a first-time homebuyer, and Jahleel was very approachable and answered any question I had accurately and in a friendly manner. All deadlines were met and his communication was fast and always had the right information. Job well done. Thanks Jahleel!
Kevin J.
April 10, 2021
Very thoughtful and caring Willing to go out of his way to help
Mary E.
April 08, 2021