Jahleel Vester
Loan Officer
NMLS ID# 1771444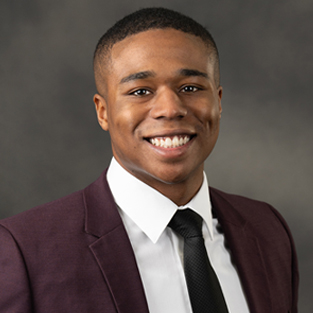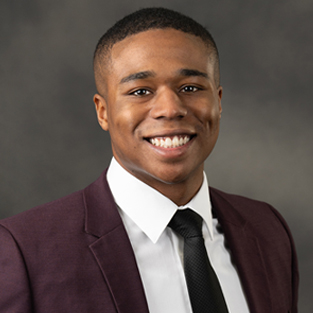 Technically, we're mortgage specialists,
but we make amazing stuff possible!
Purchasing a home should be exciting and joyful, not scary and confusing. That's where the team comes in. Call us dream makers, call us loan officers, call us when you're in a panic, we're here to help fulfill your dream of homeownership and keep you smiling the whole way.
Client testimonials.
Jahleel was very responsive and answered all my questions.
Heather M.
November 26, 2020
You truly care about the clients bottom line and what that looks like for the client in the future.
Christina J.
November 26, 2020
Jahleel was always available to answer any questions I had and found us such a great rate. He was very easy to work with. I would give him a 10/10!
Sara A.
November 02, 2020
Jaleel Vester saved the deal multiple times with his knowledge and professionalism. I could not had asked for a better person to help me through the purchase of my home.
Shelby N.
October 28, 2020
It's wonderful to have local professionals you can count on! Jahleel and Jonas and their team at Summit kept me informed and updated. They are thorough, knowledgeable, and skilled at what they do.
Vanessa P.
September 07, 2020
Outstanding customer service
Per S.
September 05, 2020