Justin Westover
Loan Officer
NMLS ID# 1630872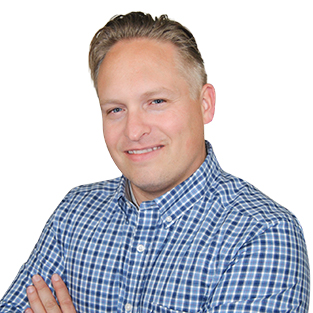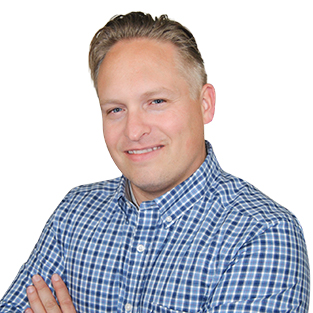 Technically, we're mortgage specialists,
but we make amazing stuff possible!
Purchasing a home should be exciting and joyful, not scary and confusing. That's where the team comes in. Call us dream makers, call us loan officers, call us when you're in a panic, we're here to help fulfill your dream of homeownership and keep you smiling the whole way.
Client testimonials.
Thank you for a fast closing
Justin W.
February 22, 2021
Justin and his team made the entire process super easy for us. They were well organized and made sure we hit every milestone along the way. Thank you for everything!
Christo H.
February 22, 2021
Justin and his team take customer service to the next level. From beginning to end they were highly effective on getting everything done in a timely fashion, as well as doing everything they could to make the lending process as stress-free as possible. Would recommend them to anyone looking for a high level lending team!
Antonio P.
February 21, 2021
Good communication. Made the loan happen and that's what I was looking for.
Kathryn A.
February 21, 2021
Working with Justin was a great experience. I'm a first time home buyer and I'm sure my budget was pretty small compared with most of his clients. Nevertheless, he was always immediately available and answered my questions thoroughly. He helped me understand the entire process. I'm very grateful for Justin and his team!
Brenda N.
December 26, 2020
Justin was great with communication and explanation. He was easy to work with and the process of refinancing went smooth and quick.
Angela H.
November 20, 2020