Kyle Swope
Loan Officer
NMLS ID# 2349364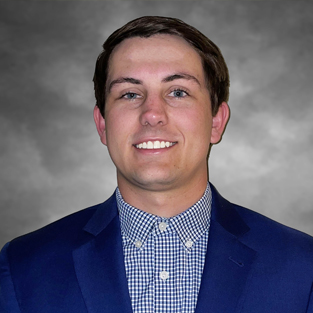 201 NE 91st St, Suite B
Kansas City, MO 64155
Branch NMLS ID#2343028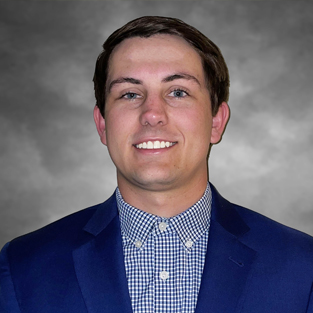 Technically, we're mortgage specialists,
but we make amazing stuff possible!
Whether you're a first-time home buyer, looking to trade up, deciding to downsize, or simply wishing for a change, our team can help you before you ever make an offer on a property. We can sit down with you and look over your budget, income and savings, helping you get a clear picture of what type and amount of loan is realistic. There are many factors to consider when getting a home loan; interest rates are only one element of the complete package. Summit Funding, Inc. is more than just a mortgage company. We are a group of individuals with a common goal to BE OUR BEST and encourage all others around us to do the same. Armed with our YES YOU CAN mindset, we empower our partners, clients, and employees to achieve new heights both in our industry and beyond.