Linda Gabel
Loan Officer
NMLS ID# 447968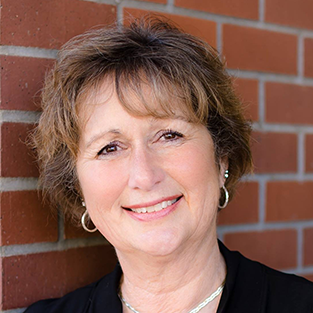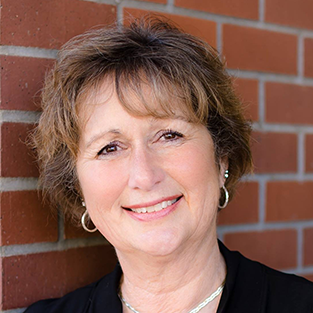 Technically, we're mortgage specialists,
but we make amazing stuff possible!
Purchasing a home should be exciting and joyful, not scary and confusing. That's where the team comes in. Call us dream makers, call us loan officers, call us when you're in a panic, we're here to help fulfill your dream of homeownership and keep you smiling the whole way.
Client testimonials.
Linda was fantastic. Always keeping me updated and helping me understand the next steps. I felt in good hands!
Michael M.
August 04, 2020
Lindas attention to detail and excellent communications is second to none! I have never experienced such impeccable customer service before. Linda certainly sets the bar very high! Purchasing a home during a pandemic was very scary. Not only did Linda ease our concerns but erased them!
James P.
July 17, 2020
Linda is amazing. Her knowledge of refinancing allowed us to evaluate and make the best decision for us. She is truly passionate, taking calls at all hours and strived to work through the process quickly. We were truly blessed to have her walk us through this.
Curtis A.
July 10, 2020
Linda is so on top of everything!! I will definitely use her in the future.
McKenzie B.
June 30, 2020
Linda was great!
Daniel P.
June 29, 2020
Linda had my back throughout the entire process. I understood what was going on because everything was explained. I just purchased my first home and I'm so happy how everything turned out
Ivory W.
June 28, 2020