Lisa Haase
Loan Officer
NMLS ID# 244005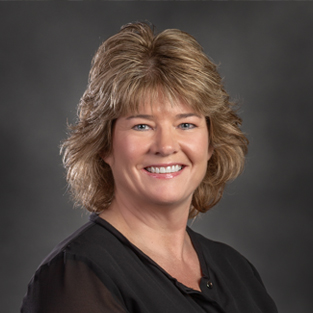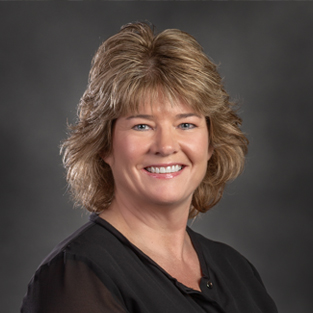 Technically, we're mortgage specialists,
but we make amazing stuff possible!
Purchasing a home should be exciting and joyful, not scary and confusing. That's where the team comes in. Call us dream makers, call us loan officers, call us when you're in a panic, we're here to help fulfil your dream of homeownership and keep you smiling the whole way.
Client testimonials.
The process was pretty painless and easy.
Ashley A.
September 22, 2020
I can count upon Summit Funding & Team Lavasseur to put my interests first- a true Fiduciary - amazing customer service before, during & after my loan closes- you Rock!
Daphne S.
September 22, 2020
Everything from start to finish was exceptional with you and your team. I really couldn't ask for a better experience! I have a short list of Lenders who I like to refer clients to. Your name is definitely going to be on my list moving forward. Looking forward to working with you again, hopefully soon! Kind Regards, Rebecca
Rebecca R.
September 20, 2020
You all were very easy to work with and you responded to our every need and request so quickly. Thank you for making this process such a positive experience!
Neva L.
September 20, 2020
Robyn and the team we're open and available and communicative and absolutely amazing in working out the best financing options for our home.
Jamie T.
September 20, 2020
Working with Jenness and Kris was great. This was my 1st personal experience with Kris, and she did a great job, even put up with all my attitude.
Darren R.
September 18, 2020