Lacy Randall
Loan Officer
NMLS ID# 1608021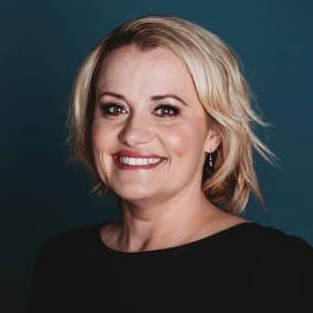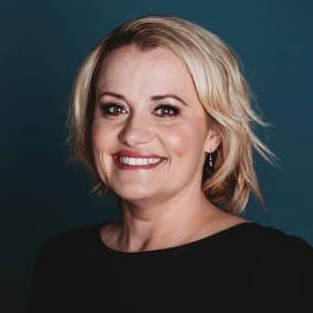 Technically, we're mortgage specialists,
but we make amazing stuff possible!
Purchasing a home should be exciting and joyful, not scary and confusing. That's where the team comes in. Call us dream makers, call us loan officers, call us when you're in a panic, we're here to help fulfill your dream of homeownership and keep you smiling the whole way.
Client testimonials.
Lacy took great care of us. She always knew how to manage whatever obstacles came our way with the loan process. She followed us through the whole experience and ensured we were completely comfortable with everything about our loan.
Donald Z.
November 25, 2020
Lacy is so attentive to our clients needs. She builds a relationship and trust with them so they are comfortable with the whole process.
Jennifer C.
November 24, 2020
Lacy made everything so easy. She worked with us to ensure the best rate possible and even gave us tips and tricks to help us get our credit score up. Lacy was with us 100% of the way. I could not have asked for a better person to work with. She made everything so easy for us, we were not concerned at all during the process!
Sarah H.
November 20, 2020
Lacy's team has excellent communication which makes the process seamless. We are so lucky to have found her!
Alica T.
November 18, 2020
The constant help and communication.
Zachary M.
November 11, 2020
Everyone I dealt with made everything very easy and move quickly through everything to get my loan
Jessica K.
November 09, 2020