Lacy Randall
Loan Officer
NMLS ID# 1608021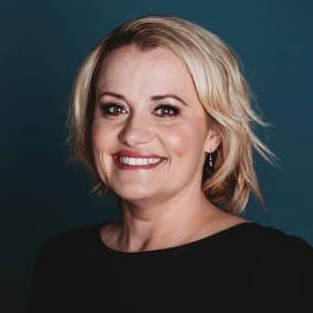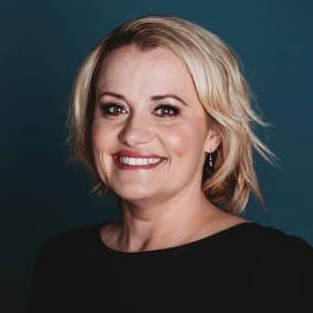 Technically, we're mortgage specialists,
but we make amazing stuff possible!
Purchasing a home should be exciting and joyful, not scary and confusing. That's where the team comes in. Call us dream makers, call us loan officers, call us when you're in a panic, we're here to help fulfill your dream of homeownership and keep you smiling the whole way.
Client testimonials.
during this pandemic, Lacy still made this easy and enjoyable. Maybe my expectations were low at the start but having only done this once before. Buying through Lacy was more memorable than first time buying. Thanks again Lacy, we will be contacting you on the purchase of our next property idea
Noel L.
March 01, 2021
Lacy is what makes the experience so great. Lacy's passion for people is so clear in every transaction.
Donald M.
February 22, 2021
I loved how they sent me an email of what status the loan was in each week
Leesa S.
February 20, 2021
The level of customer service provided was exceptionally high and the entire process was seamless, we highly recommend Lacy Randall and the team at Summit Funding.
Ryan S.
February 17, 2021
Best service I have ever had!
Lacey M.
February 17, 2021
The loan officer and her team were extremely communicative! Loved the updates as the loan progressed!
Beth S.
February 15, 2021