Lacy Randall
Loan Officer
NMLS ID# 1608021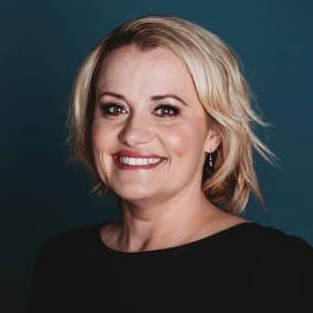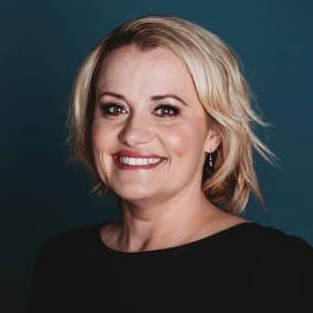 Technically, we're mortgage specialists,
but we make amazing stuff possible!
Purchasing a home should be exciting and joyful, not scary and confusing. That's where the team comes in. Call us dream makers, call us loan officers, call us when you're in a panic, we're here to help fulfill your dream of homeownership and keep you smiling the whole way.
Client testimonials.
Lacy and Summit Funding made the process of getting a mortgage easy. Everything was laid out in easy to follow steps and the experience was stress free. We feel like we are a part of a new family now.
Jason C.
April 08, 2021
Absolutely love Lacy and her team! Communication was great, service was amazing and explanations on everything were very helpful to my clients! I will for sure be using her many times!
Courtney R.
March 29, 2021
Lacy was on top of everything!! This sale had some challenges for sure!! I think they all do. With Lacy's help this deal made it to the closing table in record time. Great working with you I look forward to the next one!
Lisa L.
March 26, 2021
Lacy and her team went above and beyond. There were a few unforeseen circumstances but Lacy handled it. She was professional and sympathetic when things got tough. Lacy is a hard worker and I knew I could count on her. Thank you Lacy! My family is so excited to start this new chapter and we are forever grateful for you ❤️
Terod P.
March 25, 2021
Thank you for another successful transaction!
Tanya M.
March 22, 2021
The communication was great and kept me in the loop on the process.
Travis S.
March 19, 2021