Mark Benedict
Loan Officer
NMLS ID# 199576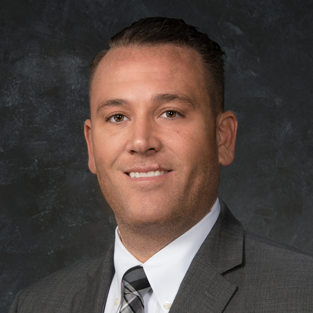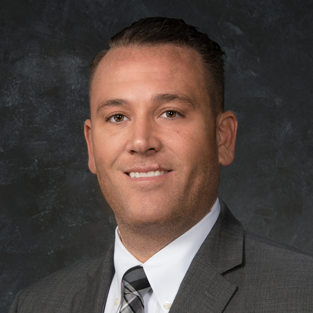 Technically, we're mortgage specialists,
but we make amazing stuff possible!
Purchasing a home should be exciting and joyful, not scary and confusing. That's where the team comes in. Call us dream makers, call us loan officers, call us when you're in a panic, we're here to help fulfill your dream of homeownership and keep you smiling the whole way.
Client testimonials.
What a great experience! Thank you Mark for the regular updates and doing such a quick and thorough job for us. You made our homebuying experience a terrific one. Thank you!!
Cheryl E.
August 03, 2020
Communicating through Kate made the whole refi process stress free.
Kimberly L.
July 31, 2020
Mark did an excellent job keeping in contact and letting me know the status.
Mark M.
July 30, 2020
The entire team was very thorough and constantly communicated anything that was needed
Bonnie T.
July 27, 2020
Mark was always on the top of the process, he always was going that extra mile to help us out and answering all our questions and giving us advise. He is very knowable, and the most important very hones with us,
Edwin A.
July 22, 2020
Mark was very tentative and helpful
Keith G.
July 20, 2020