Michael O'Brien
Loan Officer
NMLS ID# 227137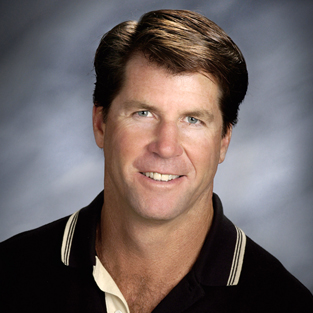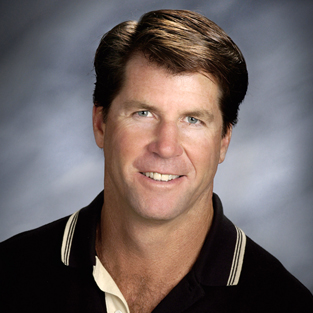 Technically, we're mortgage specialists,
but we make amazing stuff possible!
Purchasing a home should be exciting and joyful, not scary and confusing. That's where the team comes in. Call us dream makers, call us loan officers, call us when you're in a panic, we're here to help fulfill your dream of homeownership and keep you smiling the whole way.
Client testimonials.
Mike, Stephanie Lidstrom and their team made is easy. Make no mistake, securing a new loan takes time and patience. Fortunately, Mike was always there leading the way. He'd even call in the evenings and weekends to answer the inevitable "one more question"! Well done.
Timothy D.
December 29, 2020
First Of all The Whole experience was nice because Of Michael O Brian. He made everything easy and was very patience with us. we are not computer savy and he and his Team helped us thru The complete process. We will always recomend Summit Funding and Michael.
Xavier R.
December 22, 2020
Mike and his team worked diligently to complete my refi from an FHA loan to a Conventional. Saving me around 750.00 dollars a month. Everyone was very knowledgeable and efficient. You cannot go wrong with this team!
Oscar A.
December 01, 2020
Honestly, it was working with Michael OBrien. I'm not exactly sure who Summit Funding is, but I know who Michael is and that made me feel comfortable.
Daniel J.
November 21, 2020
Michael Obrien was always available to answer our questions and made this experience seamless.
Tasha M.
November 17, 2020
Michael was very knowledgeable and walked me through the process. He was readily available when I had questions and guided me along all the way until closing.
Michael S.
November 13, 2020