Misty Smith
Loan Officer
NMLS ID# 183761
GA Lic# 30616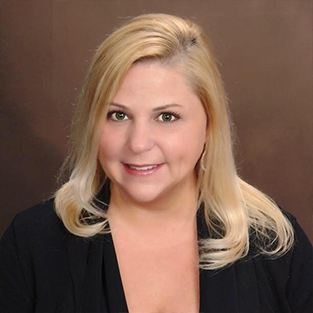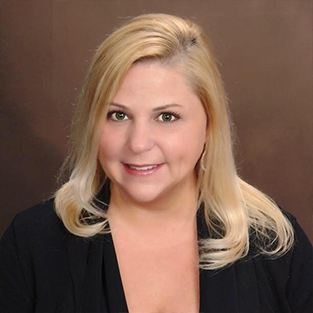 Technically, we're mortgage specialists,
but we make amazing stuff possible!
Purchasing a home should be exciting and joyful, not scary and confusing. That's where the team comes in. Call us dream makers, call us loan officers, call us when you're in a panic, we're here to help fulfill your dream of homeownership and keep you smiling the whole way.
Client testimonials.
My homebuying experience was a trying one. But they never stopped working hard to get what was needed to give me in my home.
Doneisha P.
September 21, 2020
As always, Misty follows up well and if she says she can do it, she gets it done.
David S.
September 19, 2020
Because we got a home
Charles R.
September 09, 2020
I have no complaints. Loan went real smoothly. Great communication
William T.
September 04, 2020
Working with Misty she did a great job and made everything so easy and told me up front what I needed to do to get the approval for the amount that I needed. I am hoping this is my forever home but if I ever do buy again Misty will be getting a call from me and will be highly recommended to anyone that I know that is making a new home purchase.
Kurt M.
August 20, 2020
Misty is very responsive and knowledgeable with every question we had. She is also kind and patient when home buying or re-financing can become tedious. We recommend her to everyone that needs this service.
Dominic A.
July 18, 2020