Nathan Byram
Loan Officer
NMLS ID# 1289761
GA Lic# 70974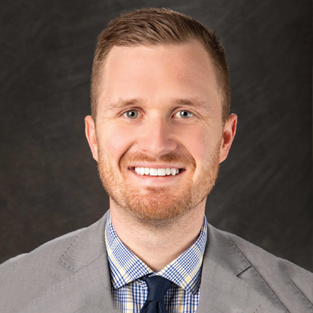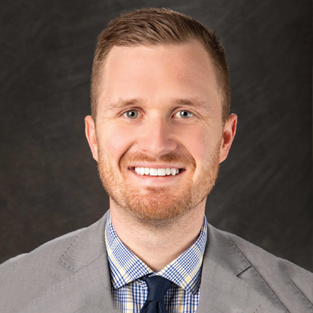 Technically, we're mortgage specialists,
but we make amazing stuff possible!
Purchasing a home should be exciting and joyful, not scary and confusing. That's where the team comes in. Call us dream makers, call us loan officers, call us when you're in a panic, we're here to help fulfill your dream of homeownership and keep you smiling the whole way.
Client testimonials.
Very informative and helpful in getting us into our new home
MICHAEL A.
November 07, 2020
Great communication between clients and realtors! Even were able to close early.
Peter S.
November 06, 2020
Nate was helpful and provided expert knowledge throughout the entire process. He helped this first-time home buyer learn and feel secure in each step from initial conversations to closing.
Katelyn N.
November 03, 2020
COMMUNICATION, COMMUNICATION, COMMUNICATION! Also, Nathan's pleasant, upbeat personality. Pleasure working with him.
VIcki D.
November 03, 2020
Communication and dedicated service
Mack E.
November 01, 2020
Great service!!
Tyler M.
October 18, 2020