Nathan Byram
Loan Officer
NMLS ID# 1289761
GA Lic# 70974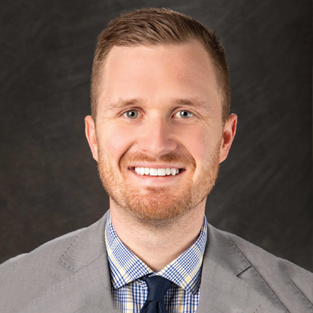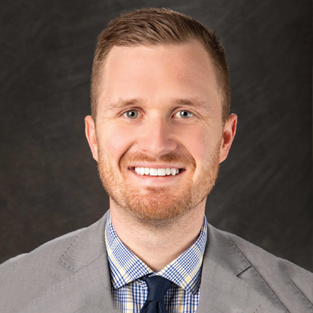 Technically, we're mortgage specialists,
but we make amazing stuff possible!
Purchasing a home should be exciting and joyful, not scary and confusing. That's where the team comes in. Call us dream makers, call us loan officers, call us when you're in a panic, we're here to help fulfill your dream of homeownership and keep you smiling the whole way.
Client testimonials.
Great communication between realtors, client and attorney.
Peter S.
May 17, 2021
Nate was great to work with and always timely with information regarding any questions or milestones in the loan process
Austin C.
May 17, 2021
I like the weekly updates regarding where my client was at through the loan process. It was quick and to the point.
Amanda S.
May 17, 2021
Quick video updates were helpful. Thanks for calling back when I left a message.
Leslie B.
May 15, 2021
Simple platform and software that made signing documents, knowing the process and being aware of the status of the mortgage, easy to use and simply to understand.
Aaron P.
May 04, 2021
Top notch communication made the whole process extremely smooth! Thank you Nate! You made buying our first home a pleasant experience.
Phillip D.
April 28, 2021