Nick Flanagan
Branch Manager
NMLS ID# 291652
DORA ID# 100518775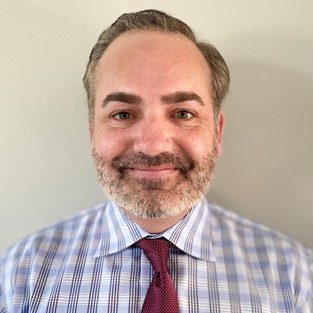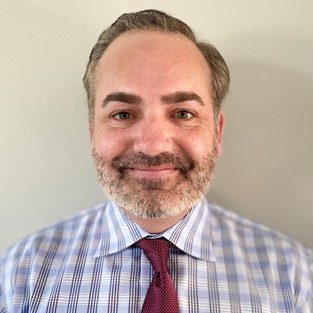 Technically, we're mortgage specialists,
but we make amazing stuff possible!
Purchasing a home should be exciting and joyful, not scary and confusing. That's where the team comes in. Call us dream makers, call us loan officers, call us when you're in a panic, we're here to help fulfill your dream of homeownership and keep you smiling the whole way.
Client testimonials.
Mr. Flanagan was very attentive to any questions we had and kept us updated on our progress pretty frequently. I would definitely recommend him to my family and friends!
Aracely M.
April 12, 2021
Though we had a complicated application process due to both borrower spouses taking new jobs immediately concurrent with the home purchase, the loan went through incredibly quickly. We had a few form revisions through the process; but overall we are very pleased.
John D.
April 05, 2021
Solid communication and responsiveness. The ability to hit a very tight closing schedule
Amy H.
April 05, 2021
It was easy. The main thing was in the beginning when I first called and was thinking about refinancing. Nick called me back the next day and we moved forward and got it done. Real friendly they answered all the questions and made the process easy.
Christopher A.
April 03, 2021
Personal experience. Great follow-up. Easy to use portal.
Heidi B.
April 01, 2021
Overall great experience!
Rene S.
April 01, 2021