Oscar Trujillo
Loan Officer
NMLS ID# 1544635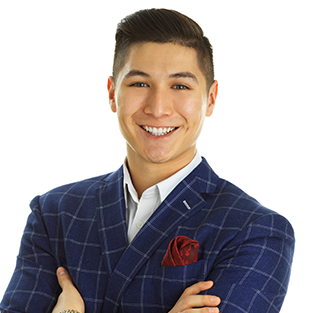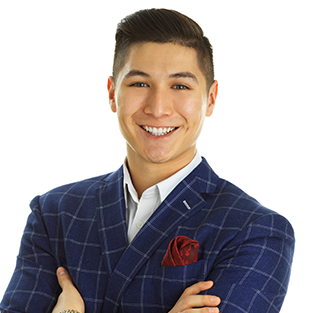 Technically, we're mortgage specialists,
but we make amazing stuff possible!
Purchasing a home should be exciting and joyful, not scary and confusing. That's where the team comes in. Call us dream makers, call us loan officers, call us when you're in a panic, we're here to help fulfill your dream of homeownership and keep you smiling the whole way.
Client testimonials.
Pleasant attitude, helpful, communicated status frequently
Brian P.
January 01, 2021
Oscar is hard working and extremely knowledgeable. He is always willing to explain things in a way that makes sense and simplify the process.
Javier G.
December 11, 2020
Very nice, flexible, supportive team, will guide you every step of the way to make sure you get what you are looking for.
Mitzy Y.
November 30, 2020
Oscar is the best and most honest person to work with. He answered all my questions, very professional, and made my family and I feel confident in our loan process.
Alejandro M.
November 23, 2020
Professional service and good communication.
Plamen P.
November 23, 2020
Oscar was always ready to help with questions and did a great job explaining everything to help us through the process
Grady G.
November 03, 2020