Oscar Trujillo
Loan Officer
NMLS ID# 1544635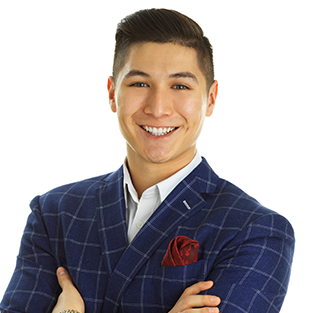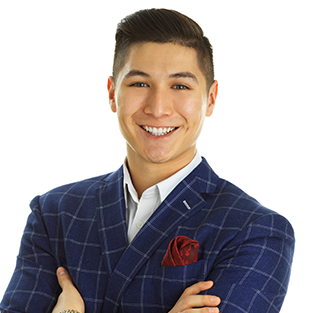 Technically, we're mortgage specialists,
but we make amazing stuff possible!
Purchasing a home should be exciting and joyful, not scary and confusing. That's where the team comes in. Call us dream makers, call us loan officers, call us when you're in a panic, we're here to help fulfill your dream of homeownership and keep you smiling the whole way.
Client testimonials.
Oscar treated us very professionally and politely during all the process!
Ramses S.
July 24, 2020
I appreciated the updates Oscar would provide and he was available whenever I needed help or had a question about the process.
Jeanette H.
July 10, 2020
Oscar is a true professional!
Aaron S.
July 08, 2020
Oscar was very good about communicating with my team and went the extra mile to help us close our transaction as soon as possible
Regina W.
June 06, 2020
Working with Oscar has been a great experience. He has but nothing but professional, prompt, kind, and made everything so easy for me.
Nancy C.
May 30, 2020
Nos ayudó en todo momento que lo necesitamos respondiendo a todas las preguntas que teníamos y su atención cada que le llamaba me regresaba las llamadas o me mandaba texto muy buena persona
Manuel G.
May 22, 2020