Ryan Hoffman
Loan Officer
NMLS ID# 328865
CA DRE ID# 01879541
AZ MLO Lic# 0942494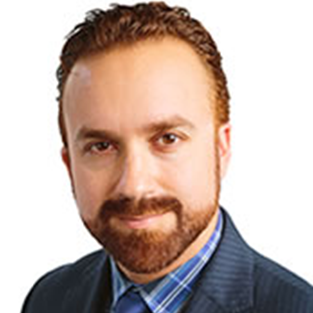 3620 American River Drive
Suite 150
Sacramento, CA 95864
Branch NMLS ID#472819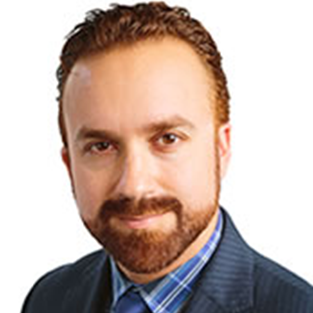 Technically, we're mortgage specialists,
but we make amazing stuff possible!
Purchasing a home should be exciting and joyful, not scary and confusing. That's where the team comes in. Call us dream makers, call us loan officers, call us when you're in a panic, we're here to help fulfill your dream of homeownership and keep you smiling the whole way.
Client testimonials.
A big Thank you to Ryan, Myisha, and Davis They made my Hero loan refinance stress-free and worked with me the whole way to complete every task needed as quickly as possible🙏. Finally got rid of one of the worst loans I've ever had in my life😬👏. Thank you so much!!!
Matthew H.
June 03, 2021
Ryan and his team's connectivity to us was excellent. I really appreciated how he communicated via video (so much more personable) and you can tell their customer service level is best in class.
Saewon H.
May 31, 2021
We had many questions, and Ryan and team were their to answer them. They were very patient. Thank you Ryan and team.
An P.
May 28, 2021
Very helpful and responsive. Communication with all members of the team were great. Made weekly calls to discuss process and give updates on the progress of the loan, An overall wonderful experience.
Denne S.
May 27, 2021
Ryan was easy to contact and was always able to answer all my questions.
Mark A.
May 21, 2021
Ryan keep me informed during the entire transaction By email and phone contact. That made my job a lot Easier and helped me to keep my sellers informed During the loan process.
Terri L.
May 18, 2021