Ryan Williams
Loan Officer
NMLS ID# 111026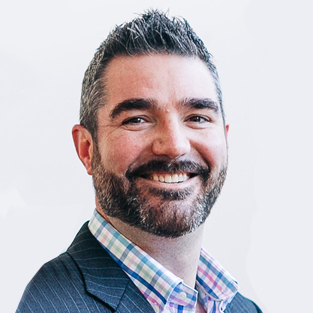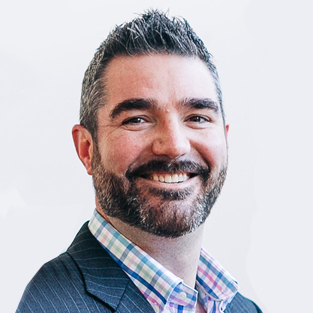 Technically, we're mortgage specialists,
but we make amazing stuff possible!
Purchasing a home should be exciting and joyful, not scary and confusing. That's where the team comes in. Call us dream makers, call us loan officers, call us when you're in a panic, we're here to help fulfill your dream of homeownership and keep you smiling the whole way.
Client testimonials.
Very supportive and responsive. Always excited for us reaching each new step of the experience. Good about checking in at the right times to make sure things were on track.
Tori H.
May 28, 2021
Ryan and his team are just amazing to work with. Always keeping us updated along the way and always on top of things. Couldn't be happier!
Dorothea A.
May 22, 2021
He was there when needed and went the extra mile to help me get my house.
Sandra J.
April 18, 2021
As always, a smooth, clean transaction that closed on time!! We were always kept informed every step of the way. Ryan and team are the best.....
Dorothea C.
April 15, 2021
Ryan and his processor Elainie Shay did a great job with our Refi and kept us informed and the transaction went smoothly. We appreciated their communication. I will and have recommended them to several of my Clients/Buyers from my Real Estate business. Thank you! Diane and Stan Carr
Diane M.
March 30, 2021
Ryan and Elaine made the process easy with clear and timely communication. Thank you Ryan and Elaine for excellent customer service and making the process of refinancing easy.
Daniel J.
March 21, 2021