Ryan Williams
Loan Officer
NMLS ID# 111026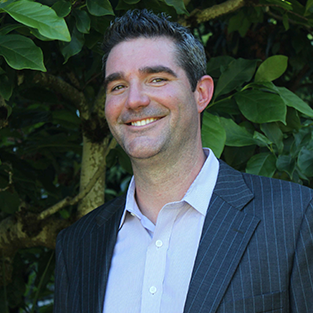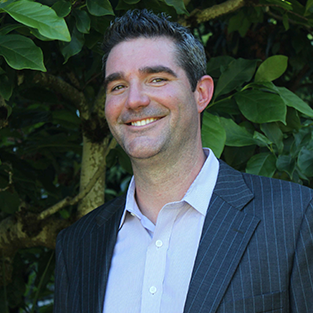 Technically, we're mortgage specialists,
but we make amazing stuff possible!
Purchasing a home should be exciting and joyful, not scary and confusing. That's where the team comes in. Call us dream makers, call us loan officers, call us when you're in a panic, we're here to help fulfill your dream of homeownership and keep you smiling the whole way.
Client testimonials.
Ryan was very patient and professional throughout the entire process! He always had my best interest in mind and would offer many options for me to choose from to make sure that my needs were met. Ended up walking away with a great deal on my home thanks to Ryan and his team!
Diego A.
June 20, 2020
Everything was super straight forward and streamlined. This is my wife and I's fourth time doing a re-fi and this time was the best experience we have had to date. A big thanks to Elainie Shay and Ryan Williams.
Michael M.
June 19, 2020
Ryan amd his team are top notch. Professional and pleasant to work with. The communication is better than anyone else out there. I highly recommend calling him.
Nathaniel L.
June 17, 2020
Ryan and his team were always available and very helpful. Will definitely go with them again in the future.
Nicholas C.
June 16, 2020
Ryan is just a great person to work with, always available and willing to go the extra mile to help and make the whole transaction a pleasant experience for everyone!
Dorothea C.
June 15, 2020
Ryan was very thorough in helping us get pre-approved for our home loan. He was prompt, responsive, and very pleasant to work with. The Summit Funding team was excellent and we will highly recommend their services!
Erika C.
June 11, 2020