Stephanie McKenzie
Loan Officer
NMLS ID# 1482379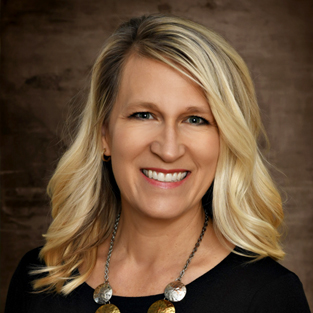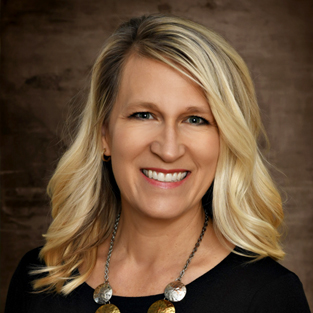 Technically, we're mortgage specialists,
but we make amazing stuff possible!
Purchasing a home should be exciting and joyful, not scary and confusing. That's where the team comes in. Call us dream makers, call us loan officers, call us when you're in a panic, we're here to help fulfill your dream of homeownership and keep you smiling the whole way.
Client testimonials.
This was one of the fastest loans I have had done in quite a while ! Great job Stephanie !
Tim S.
November 10, 2020
In a nutshell Stephanie is the only reason this company is great, the only reason our loan worked out, and the only reason I would consider using this company again. She worked hard for us even when it seemed like her other team members had written us off.
Katie R.
November 09, 2020
Well what made it great is Stephanie and her awesome assistant Samantha. They are all way so calm amidst a very stressful full situation.
Lonnie W.
November 09, 2020
Great Job keeping me informed!! Karen Waelde North County Properties Sonoma County 707-857-1728
Karen W.
November 07, 2020
Steph was an amazing person to deal with. Her performance was at nothing but the best level! Continuing to keep me updated on current status throughout the loan process. And dealt with issues with pin point persistence and Percision. Amazing team to work with and have and will continue to refer. Everyone I know there!
Jack L.
October 16, 2020
Kept us updated on everything and was very knowledgeable and best of all had a great attitude was always really nice!
SALVADOR B.
October 13, 2020