Scott Oliver
Senior Loan Officer
NMLS ID# 130117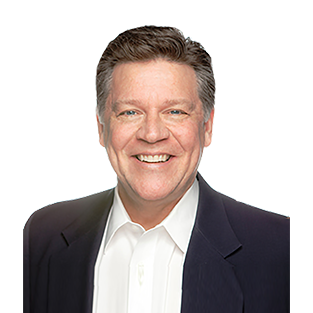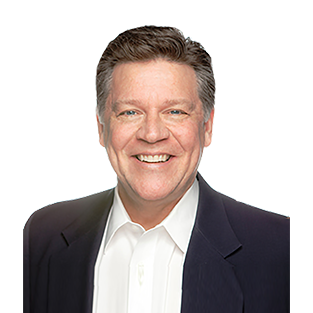 Technically, we're mortgage specialists,
but we make amazing stuff possible!
Purchasing a home should be exciting and joyful, not scary and confusing. That's where the team comes in. Call us dream makers, call us loan officers, call us when you're in a panic, we're here to help fulfil your dream of homeownership and keep you smiling the whole way.
Client testimonials.
Cristina and her team were wonderful. They provided all the information we needed in a timely manner and we loved the weekly video summaries of the progress. There were no surprises and they were all a pleasure to work with. A+ to Cristina and her team!
Deana E.
May 13, 2021
It was so easy and trouble free. Cristina was on top of everything all the way through. It was so easy and smooth and Cristina is a total sweetheart. She also responded to all questions so quickly. Very wonderful experience.
Nancy M.
May 10, 2021
The communication
Steven J.
May 10, 2021
Excellent communication for first time home buyers. Cristina had an answer to every single question we had.
Katherine I.
May 01, 2021
a great and positive attitude from everyone that works in Summit Funding office which made this process much more easier for me as a first time buyer :) Kudos to you and your team Cristina !
Asal Z.
April 26, 2021
Cristina and her team made the whole loan process as seamless as possible. They responding to any questions we had both quickly and knowledgeably. Cristina and her team kept us well informed of every step of the process. This experience has been above my expectations!
Philip C.
April 17, 2021