Scott Oliver
Senior Loan Officer
NMLS ID# 130117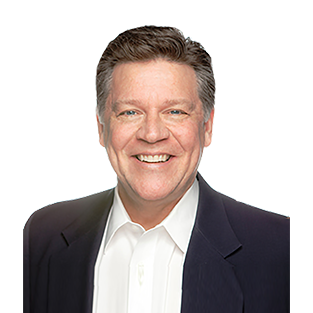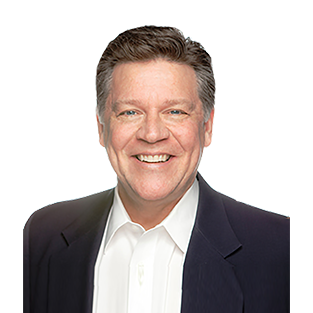 Technically, we're mortgage specialists,
but we make amazing stuff possible!
Purchasing a home should be exciting and joyful, not scary and confusing. That's where the team comes in. Call us dream makers, call us loan officers, call us when you're in a panic, we're here to help fulfil your dream of homeownership and keep you smiling the whole way.
Client testimonials.
Efficient process, regular feedback on progress, excellent final results. Helpful suggestions to resolve issue along the way.
Wayne J.
September 23, 2020
Loved the weekly status videos!
Rhonda L.
September 21, 2020
It's been a long journey, but thru the pst three years we have grow. Together we made my experience a very happy successful purchase. Thanks to the team , and a great big thanks to Christina Stanek Thank You Everett‼️👍🇺🇸🇺🇸🇺🇸 Remember Land Of The Free And Home Of The Brave‼️ God Bless Our Country🇺🇸
Everett R.
September 19, 2020
Christina is amazing!
Justin L.
September 18, 2020
Efficient, effective, professional, informative and responsive. Especially liked the friendly video updates. Much better than text, e-mail or even phone calls.
STEVEN W.
September 16, 2020
Cristina is the best communicator I may have ever worked with. She was consistently able to answer questions before I had the opportunity to ask them. This skill made it a breeze to work with her in buying our first home.
Tyler C.
September 16, 2020