Samantha Polancich
Loan Officer
NMLS ID# 1047442
Illinois Residential Mortgage Licensee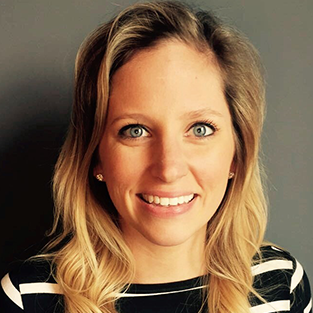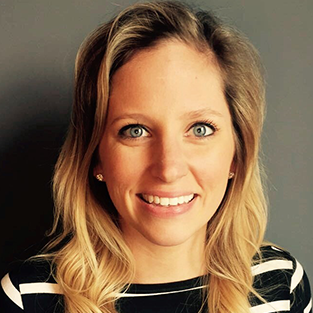 Technically, we're mortgage specialists,
but we make amazing stuff possible!
Purchasing a home should be exciting and joyful, not scary and confusing. That's where the team comes in. Call us dream makers, call us loan officers, call us when you're in a panic, we're here to help fulfill your dream of homeownership and keep you smiling the whole way.
Client testimonials.
The communication.
Joseph L.
January 02, 2021
Sam made everything simple. She did what she said in a timely manner. She was patience and kind.
Jillian O.
December 31, 2020
Samantha was very timely in communications and answers to my questions. She made sure to keep in contact weekly as the loan app was processsing even when there was nothing to report.
Matthew V.
December 31, 2020
It was a seamless and painless process. All of the work was taken care of for us, we were well informed, and the most we had to do was understand, agree, and sign lots of papers.
Brandon H.
December 27, 2020
The communication from beginning to end was great. I thought this was going to be a stressful process since the was the first home I ever purchased but the whole team put me at ease and made it a smooth process. When I am ready to sell and get my next home I will be using them again.
Ronald P.
July 31, 2020
Samantha was in constant touch with us.
Elizabeth O.
July 16, 2020