Samantha Polancich
Loan Officer
NMLS ID# 1047442
Illinois Residential Mortgage Licensee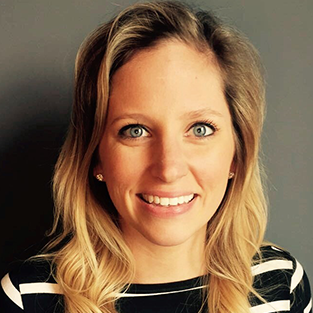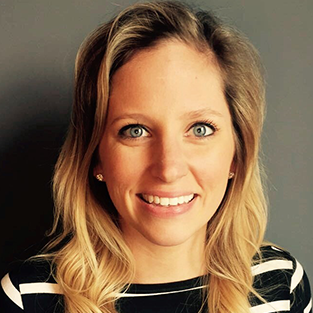 Technically, we're mortgage specialists,
but we make amazing stuff possible!
Purchasing a home should be exciting and joyful, not scary and confusing. That's where the team comes in. Call us dream makers, call us loan officers, call us when you're in a panic, we're here to help fulfill your dream of homeownership and keep you smiling the whole way.
Client testimonials.
The communication from beginning to end was great. I thought this was going to be a stressful process since the was the first home I ever purchased but the whole team put me at ease and made it a smooth process. When I am ready to sell and get my next home I will be using them again.
Ronald P.
July 31, 2020
Samantha was in constant touch with us.
Elizabeth O.
July 16, 2020
Samantha and her team were very responsive and timely. Made for a great experience.
Jodi M.
June 20, 2020
The process was very smoothly and Sam made it easy for us to refinance.
Elizabeth K.
April 26, 2020
Sam did an excellent job lowering our mortgage payment. She confidently guided us through the process. We feel lucky to have her. We would highly recommend Sam.
Sean C.
April 25, 2020
Overall customer service and proactive communication
Joseph P.
April 24, 2020