Shari Walsh
Loan Officer
NMLS ID# 1339609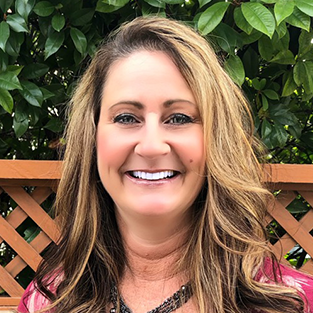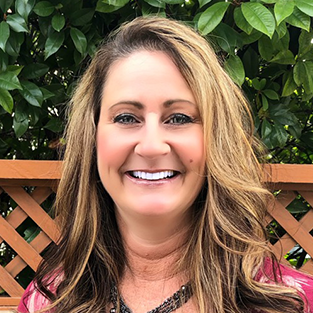 Technically, we're mortgage specialists,
but we make amazing stuff possible!
Purchasing a home should be exciting and joyful, not scary and confusing. That's where the team comes in. Call us dream makers, call us loan officers, call us when you're in a panic, we're here to help fulfill your dream of homeownership and keep you smiling the whole way.
Client testimonials.
Professionalism and constant communication
David M.
July 21, 2020
Shari was amazingly accessible, courteous, considerate and just a generally wonderful guide through a very difficult process. I have a few friends who are now interested in purchasing homes in the Fernley area and I will be referring them to Shari as they progress.
Lyn C.
July 20, 2020
Shari and her team made the process easy
Daniel S.
July 17, 2020
Shari is an amazing person and a great lender. She works hard from day 1 to closing. Thank you Elizabeth Dickman Realtor Sierra Nevada Properties S. 184599
Elizabeth D.
July 15, 2020
Shari was very personable, she explained everything in great detail and in a way that was easy to understand. She was available for all questions, even ones probably already asked and answered. She wen above and beyond even coming to signing and presenting us with a very special closing gift. Thank you Shari from Yvette and April
APRIL A.
July 13, 2020
The Team at Summit Funding is top notch service, communication is outstanding, they really work hard to get the deals done on time if not sooner. I would highly recommend using Shari Walsh's Team at Summit
RICHARD G.
July 11, 2020