Shari Walsh
Loan Officer
NMLS ID# 1339609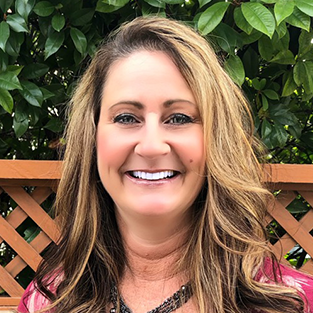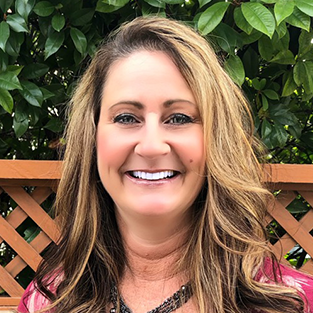 Technically, we're mortgage specialists,
but we make amazing stuff possible!
Purchasing a home should be exciting and joyful, not scary and confusing. That's where the team comes in. Call us dream makers, call us loan officers, call us when you're in a panic, we're here to help fulfill your dream of homeownership and keep you smiling the whole way.
Client testimonials.
When I refer clients to Summit Funding I can trust that they will be treated the way they want to be treated. I trust Shari to be up-to-date on all the available loan programs and her work has been instrumental in helping my clients achieve success with a streamlined, stress-free transaction.
Colleen D.
January 02, 2021
You made it very easy
ALVIN L.
December 31, 2020
Shari is amazing! Her ability to stay on task and make sure everything got taken care of so quickly was phenomenal. The time and effort she put into making it possible to own my own home is appreciated more than words can express. She goes above and beyond her job. She is so friendly and kind. Thank you so VERY much!!!
LAURA C.
December 19, 2020
They keep you informed at every step of the process
HUMAYOON L.
December 17, 2020
The time they took to make sure we fully understand everything. Very friendly ,and always ready to go the extra mile.
BRIAN P.
December 15, 2020
Shari and Kaylee are both very personable and made it easy to ask any questions I had. Shari has a lot of knowledge and knows what she's doing! She works hard and does what is best for her client. I really appreciate all of their effort into getting things done. They are on the ball!
Wendy E.
December 04, 2020